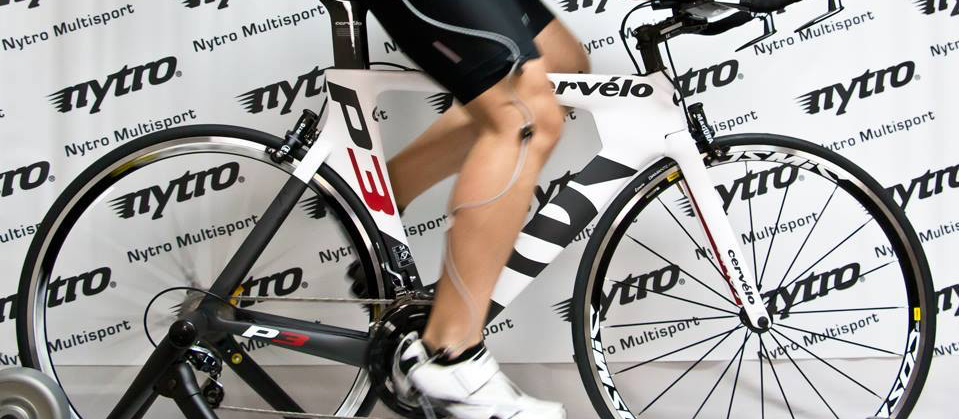 F.I.S.T Certified Bike Fitting
All of our Road and Triathlon/TT bikes include a FREE professional sizing session that helps determine what brand/model is recommended based on your body mechanics. Our experienced staff is fully F.I.S.T. certified in order to determine your optimal riding position for comfort and performance.

Why Nytro?
Fitting by F.I.S.T certified bike fitters (FREE with every bike purchase)

Road or Triathlon bike brand and model recommendations.

Full custom fit analysis to improve optimal comfort and performance.

Full custom fit analysis to improve optimal comfort and performance..

F.I.S.T Bike Fit Pricing
FREE with bikes purchased at Nytro

$160.00 per hour (prorated based on actual fit time) with bikes not purchased from Nytro

If you are unable to visit our store location, we will happily advise on basic sizing over
the phone at 800.697.8007 or via email at info@nytro.com.
---
Submit Your Measurements Online
Using the diagram below and the instructions below carefully record your
measurements in the spaces provided.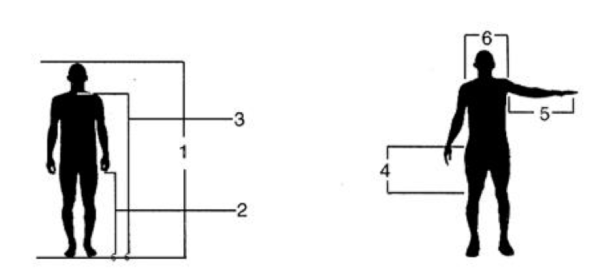 [powr-form-builder id=cb36e90d_1503076297]
RETÜL Bike Fit Services
RETÜL 3D Motion provide bike fitting technology and tools to help cyclists increase their comfort and to improve their performance.


Fittings are provided by Pro Tour Fitting from any locations in San Diego area and at Nytro Multisport.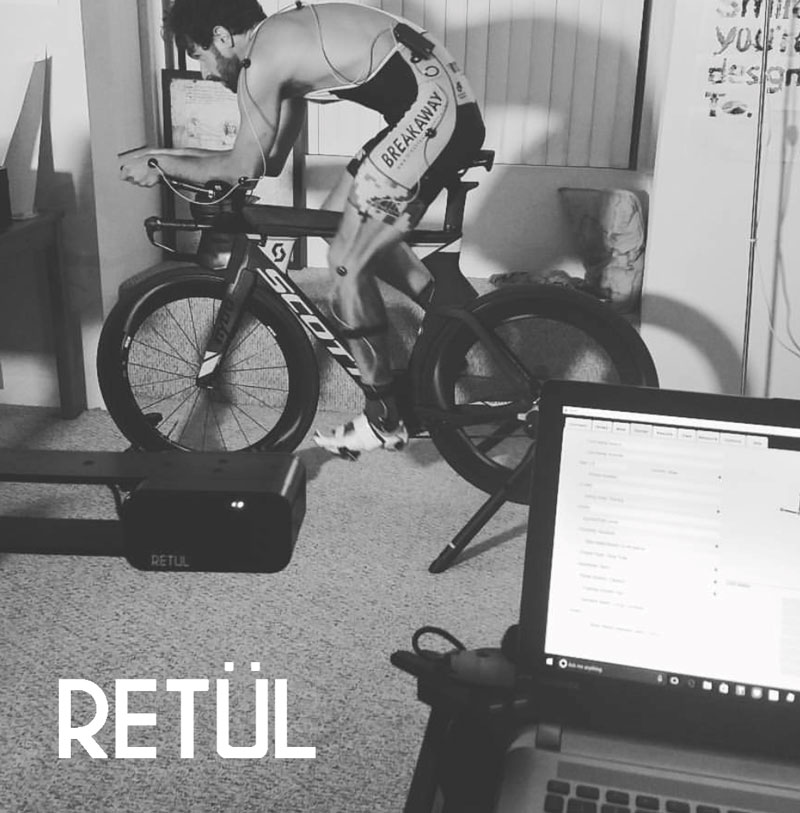 Complete fitting includes:


• Biomechanical analysis

• Cycling-specific flexibility/functional strength assessment

• Dynamic data capture of 3D full body movements to determine optimal position

• Real-time recording of power output and physiologic response to help determine optimal position

• Comprehensive digital reports of 3D and 2D body parameters, 3D bicycle fit coordinates, and bike

frame geometry

• RETUL 3D MOTION CAPTURE mobile bike fitting : $300
• Mobile services may vary depending on location
Follow-Up Appointments: $75 after 30 days
• A follow-up appointment is available for clients who have already been through a Retul analysis,

and are in need of adjustment.

• A follow-up appointment is appropriate for a bike that has been fit by Retul within one year prior to

t

he follow-up appointment date.

• A follow-up appointment is appropriate for part changes and recommendations.
Note that each fit with Retul is guaranteed. If you are experiencing problems with your fit, appointments made within two weeks of original fit appointment will be free of charge.
Call (760) 632-0006 | (800) 697.8007 to reserve your RETÜL bike fit.