Questions?  760.632.0006

Toll Free US  800.697.8007

Secure Online Shopping
Huub Womens Axena 3.5 Wetsuit
"Color: Black","Size: WL"
| | |
| --- | --- |
| Brand: | Huub |
| Article number: | 10085657 |
| Delivery time: | In Stock : Ships In 1-2 Days |
The HUUB Axena is a project that has taken over 12 months of refinnement, working with athletes across the globe with one of the most discerning and amazing athletes of the modern female triathlon scene. Caroline Steffen, also known as 'Xena' to her colleagues and friends, has found what she believes to be her perfect wetsuit. .
HUUB have taken the NBR composite -39 X-O skeleton and wrapped the thighs and hips to deliver increased buoyancy and improved body alignment. Combined with the exclusive Bicep Release and Calf Release.
There is is no finer suit on the market for the combination of 3mm upper body flexibility which is un-matched in the industry, and 5mm composite materials, that we have tested to be significantly more buoyant than any other neoprene on the market and we have the test data to prove this. This is the 3:5 version.
Features
X-O Skeleton for improved buoyancy in thighs and hips
Over reach panel to reduce cross-over and maintain stroke effciency
Bicep Release for improved arm flexion
Calf Release giving the Achilles and calf muscle freedom of movement 3mm exclusive upper body neoprene for comfort, stroke efficiency and un-matched flexibility
Breakaway Zipper, the quickest in Triathlon.
Unique combination of lining materials
Read blog article about the Axena 3.5 here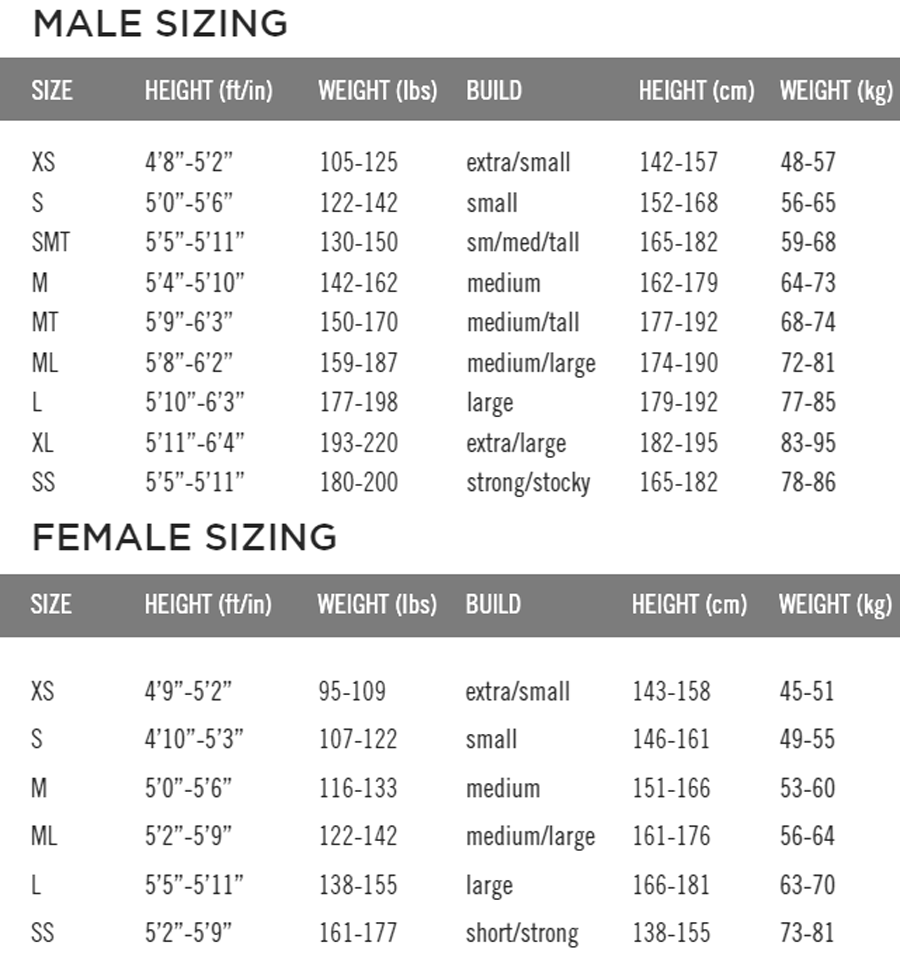 When looking at the size chart, we recommend that you firstly use the weight in KG for the most accurate body fit. We suggest you choose a size based on as close to the top end of each weight as you can get. Although important in the sizing decision, height is considered as the second choice after the weight. As an example, if you are 59kg and 5'7<, we would suggest the S size, even though you are a little taller than that specified.