Questions?  760.632.0006

Toll Free US  800.697.8007

Secure Online Shopping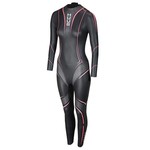 Huub Atana 3.3 Full Sleeve Wetsuit - Womens
"Color: Black/Coral","Size: WL"
$599.95 $449.95
Excl. tax
| | |
| --- | --- |
| Brand: | Huub |
| Article number: | 10085651 |
| Delivery time: | In Stock : Ships In 1-2 Days |
The unique buoyancy levels of the HUUB Atana wetsuit allow the swimmer to maintain an effective kick and waterline position designed to maximise flow around the body and improve swim speed by not lifting the body too high out the water. The Atana is designed with four way stretch lining and 3mm neoprene to completely remove the äóìstraight jacket feeläó wetsuits typically deliver. Unrivalled 3mm neoprene for correct buoyancy level and all over body flexibility never before offered in a female suit.
HUUB felt it was about time that the female wetsuit was more than a sculptured mens suit designed with curves and patterns that simply fit the female form. HUUB took the time to look further into the needs of the female athlete when swimming. The HUUB Atana is part of this philosophy.
Ladies, you are different, yep, donäó»t say we are not a sharp bunch here at HUUB. We know you are smarter, brighter and totally more caring than your fellow men. But we also noted a few other differences: You have less dense muscles, you have a much less tendency to have a leg sinking swim style and you certainly donäó»t need those more super hero style looking suits.
Features
X-O Skeleton for body alignment and Buoyancy
Break-away zipper for Transition speed
The most flexible lining material available
Neoprene flexibility, thickness and stretch combination, unmatched in the industry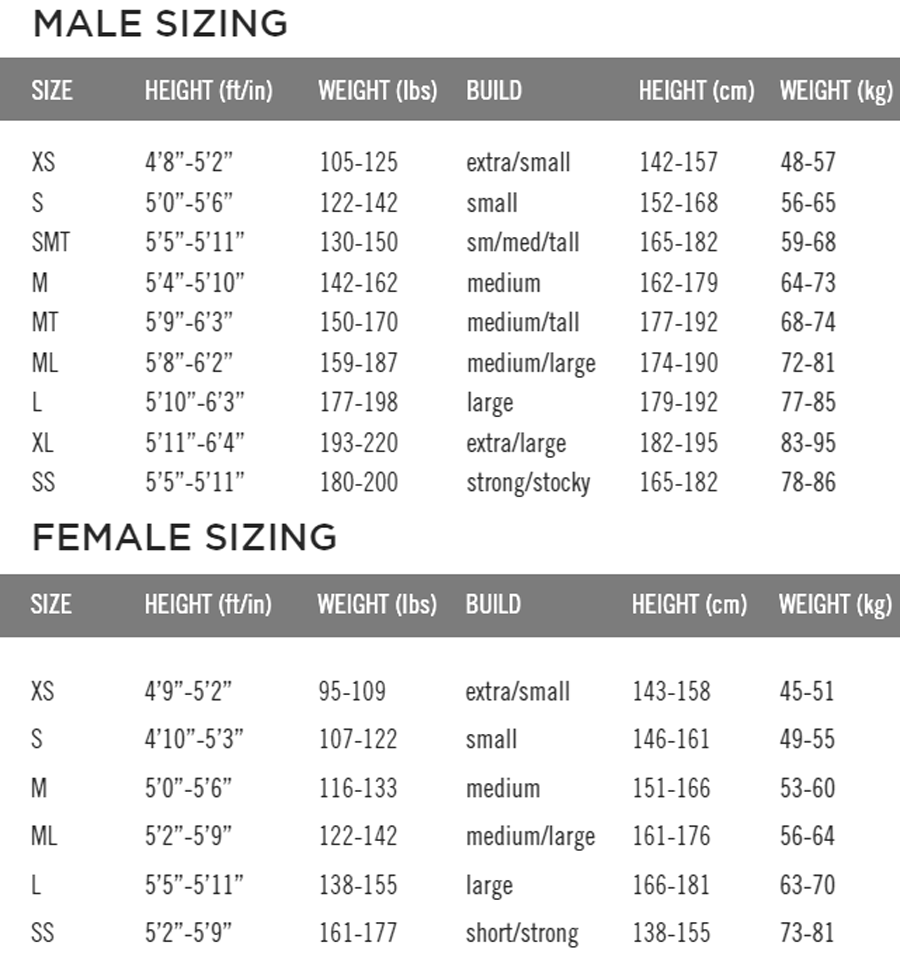 When looking at the size chart, we recommend that you firstly use the weight in KG for the most accurate body fit. We suggest you choose a size based on as close to the top end of each weight as you can get. Although important in the sizing decision, height is considered as the second choice after the weight. As an example, if you are 59kg and 5'7<, we would suggest the S size, even though you are a little taller than that specified.