Questions?  760.632.0006

Toll Free US  800.697.8007

Secure Online Shopping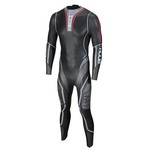 Huub Aerious II 3.5 Full Sleeve Wetsuit - Mens
"Color: Black/Silver/Red","Size: XS"
$599.95 $499.95
Excl. tax
| | |
| --- | --- |
| Brand: | Huub |
| Article number: | 10085638 |
| Delivery time: | Delivery date to be provided |
The HUUB Aerious delivers wetsuit that improves your speed through not only comfort and flexibility, but also by strategically placing the buoyancy where it adds benefit and isnäó»t detrimental to your swimming style and body make up. This HUUB call's it 3:5; 3mm chest, 5mm legs. If you reduce your frontal drag you will swim faster and more efficiently.
The HUUB Aerious 2 is the first suit focused solely on delivering a faster swim to the 85%*, no one else, just those who want to swim faster and get those legs higher in the water. HUUB knows the category of 'sinky legs' exists. In fact we know 85% of triathletes are not from a swim background.
Features
The fastest suit on the market for sinky legs - according to HUUB
Improved X-O Skeleton for extra buoyancy and stability
Super flexible and buoyant neoprene
3:5 buoyancy to correct sinky legs
13% modulus improvement
Speed cut ankles, breakaway zipper and extra stretch panels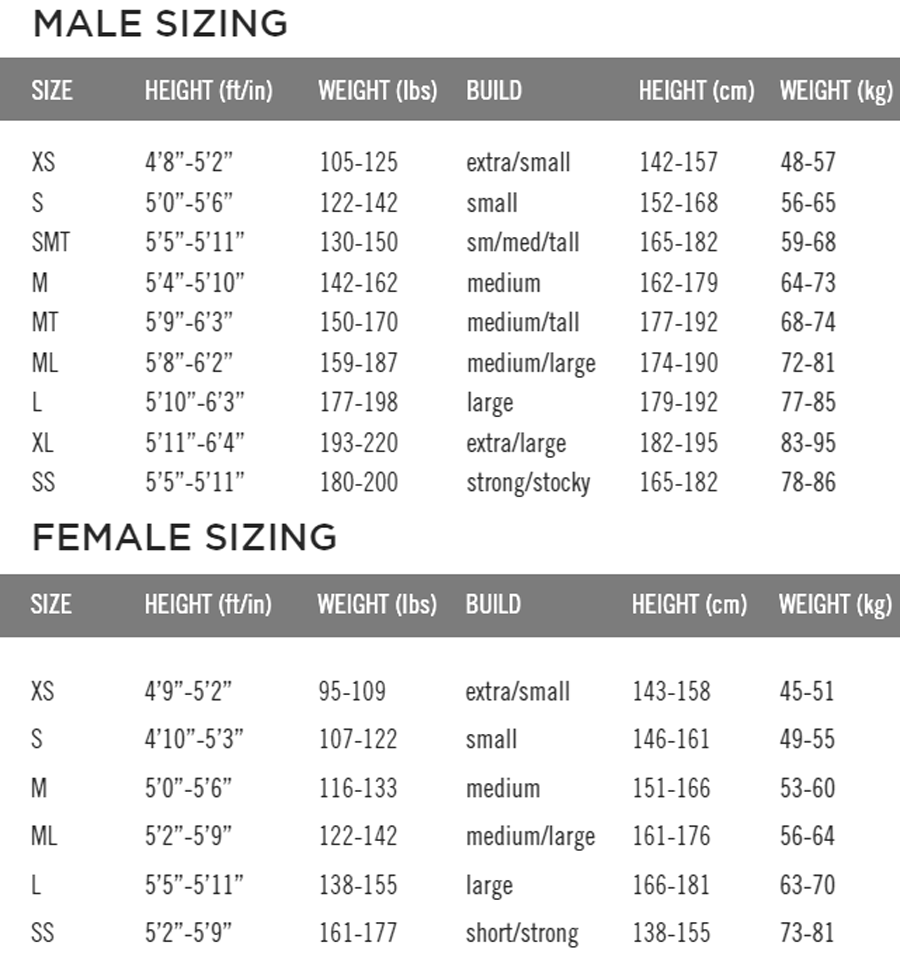 *Actually, HUUB know of some very good swimmers who prefer a suit of the 3:5 buoyancy to help them swim faster and rest their legsäó_ so actually itäó»s a great suit for the 100%, but we are happy keeping 85% of you happy even though we know you will all love the buoyancy combination.
When looking at the size chart, we recommend that you firstly use the weight in KG for the most accurate body fit. We suggest you choose a size based on as close to the top end of each weight as you can get. Although important in the sizing decision, height is considered as the second choice after the weight. As an example, if you are 59kg and 5'7<, we would suggest the S size, even though you are a little taller than that specified.