Questions?  760.632.0006

Toll Free US  800.697.8007

Secure Online Shopping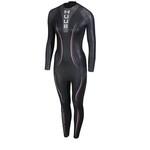 Huub Aegis II Wetsuit Full Sleeve - Womens
"Color: Black","Size: WM"
$374.95 $349.99
Excl. tax
| | |
| --- | --- |
| Brand: | Huub |
| Article number: | 10102237 |
| Delivery time: | Delivery date to be provided |
The HUUB Aegis II delivers a unrivalled 3mm neoprene for correct buoyancy level and all overbody flexibility. High stretch lining combined with thinner and more flexible outer smooth skin. Neoprene flexibility, thickness and stretch combination unmatched in the industry. Multi-panel shoulders and chest designed to allow neoprene grain stretch that conforms to body shape and stretch. Speed cut ankle for easy release in transition. Large velcro contact area for neck comfort and adjustment. Break-away Zipper for the fastest transition. HUUB wetsuits have the most comfortable neck in the wetsuit industry. It does not fold and stitch
Features
Japanese flexible rubber
Break away zipper
Low line neck
Speed cut ankles
Exclusive 3:5 buoyancy for optimum body position
Strategically placed high buoyancy panels to lift legs and hips
Extra stretch panels located in high reach zones
Optimized materials modulus for comfort and performance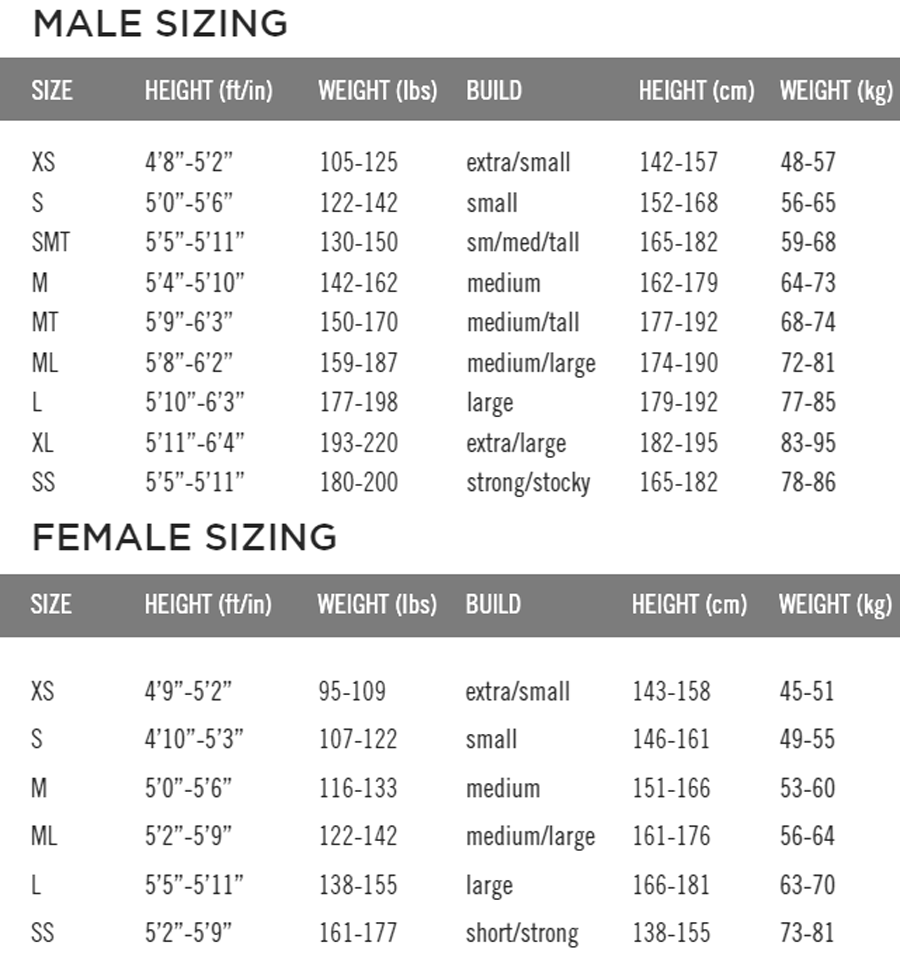 When looking at the size chart, we recommend that you firstly use the weight in KG for the most accurate body fit. We suggest you choose a size based on as close to the top end of each weight as you can get. Although important in the sizing decision, height is considered as the second choice after the weight. As an example, if you are 59kg and 5'7<, we would suggest the S size, even though you are a little taller than that specified.