Rider Safety Visibility is a call to action for greater standards in cycling safety.

1. AVOID THE DOOR ZONE
Opening doors swing directly into the space that bikes occupy, and they're difficult to anticipate​, assume that every single door in your path will open. Always leave a door-sized space when passing any stopped car—not just parked ones.
​2. LIGHTS. LIGHTS. LIGHTS
Daytime running lights, front and rear, break the contour of the terrain. And stacks the deck in the cyclist favor to be seen on the road while flashing or in a steady beam.
​3. BEWARE OF THE RIGHT HOOK, OR ANY HOOK!
​When ​a car passes a cyclist then immediately turns across the rider's path. If cars ahead slow to make a turn, slide by on their outside, instead of ducking between them and the corner.​
​4. EXAGGERATE BODY LANGUAUGE
Assuming motorists see us on the road is a common misconception. Standing, shifting body position or a hand wave can increase recognition for your position on the road.
​
5. EYE CONTACT COUNTS
At intersections and anywhere else possible, try to make eye contact with automobile drivers. Seeing and being seen tremendously reduces your risk of collisions with cars.​
6. BRIGHT COLORED SHOES, SOCKS
In visibility studies biomechanical motion get high grades for effectiveness...It's good to be seen with loud colors.
​
7. PROTECT YOUR MELON
Too many riders do not wear their helmets appropriately. Your helmet should cover your forehead and the most important part of your brain, the frontal lobe.
8. NOTHING GOOD HAPPENS FLYING DOWNHILL
Reaching high speeds going downhill leaves you little time to react to dangerous conditions in the roadway. Take your time descending. Most serious single rider accidents occur from accidents at high speeds on descents.
9. DONT GET VICTIMIZED TWICE!
Most automobile drivers don't carry enough insurance to cover you for injuries you sustain in an accident. Check with your insurance agent to make sure that you have at least $500,000 in uninsured motorist coverage in the event you are in an accident.​
10. SHARE YOUR TRIP - PRE RIDE
Whether starting out from Nytro Multisport store, or home, post a route and estimated ride time on a few different applications... create an invaluable source for your whereabouts.
​RIDER SAFETY VISIBILITY is a call to action for greater standards in cycling safety. RiderSafetyVisibility.com
RECOMMENDED PRODUCTS
SCOTT Cadence Plus
SCOTT leveraged our extensive aerodynamic expertise to make one of the fastest and best ventilated helmets in its class. Buy Now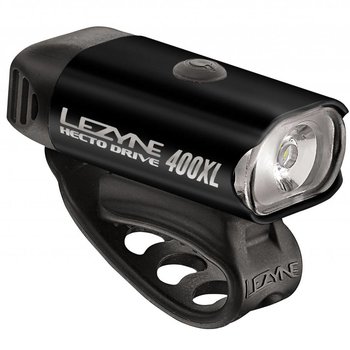 Lezyne Hecto Drive 400XL
A multi-purpose performance LED cycling light. Multi-purpose performance LED cycling light. Ultra high-output LED delivering up to 400 lumens. Buy Now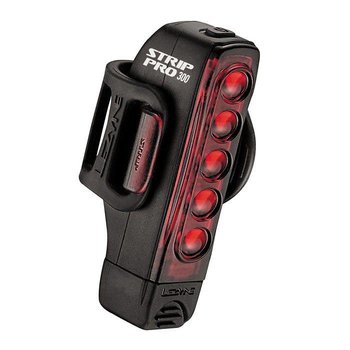 Lezyne Strip Drive Pro 300
Light and durable co-molded lens/body construction. Waterproof. Unique aero and round post compatible design. Five market-leading, ultrahigh-output LEDs delivering up to 300 lumens. Buy Now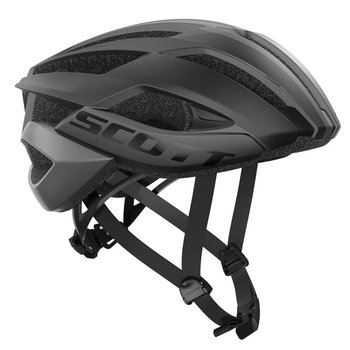 Scott ARX Plus
The new SCOTT Arx PLUS helmet is our first road helmet featuring the MIPS Brain Protection System, bringing an extra dimension of safety to road riders. Buy Now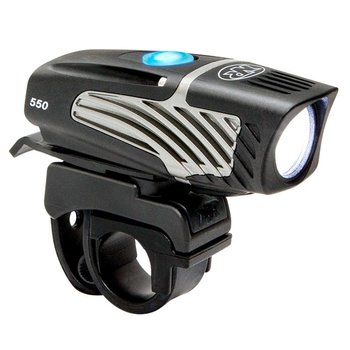 Niterider Lumina Micro 550
The NiteRider Lumina Micro 550 delivers a powerful punch with 550 lumens of light output, helping you to safely navigate your ride. Buy Now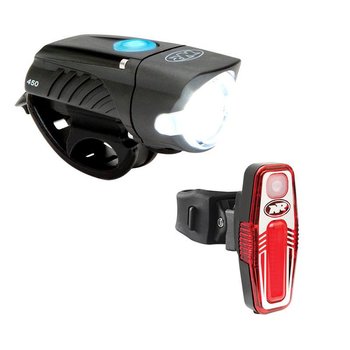 Niterider Swift 450/Sabre 80
The Swift 450 and Sabre 80 delivers everyday reliable performance in an economical ultra compact head light. Buy Now