Posted on
By Nytro Multisport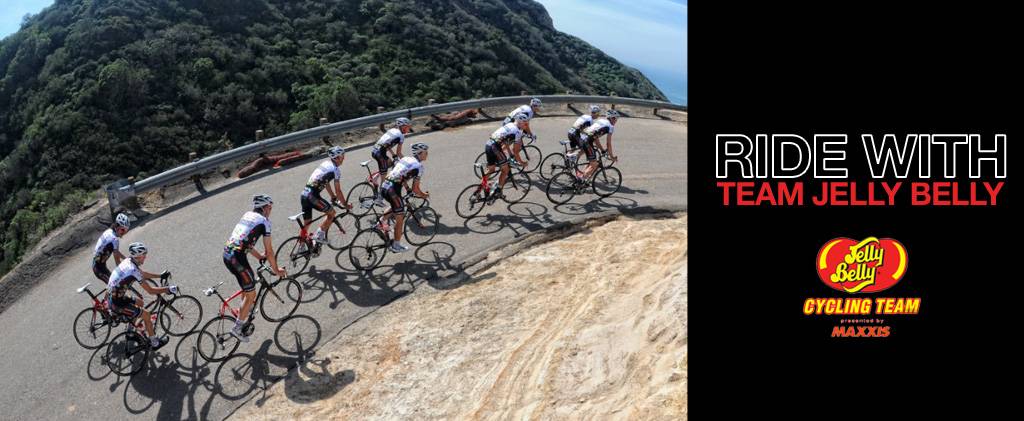 Come out and Ride with the Jelly Belly Cycling Team at Nytro Multisport. Sunday, February 25, 2018.
• 9:00am - 10:30am : Meet at Nytro and ride with Team Jelly Belly
• 10:30am - 11:30am : Enjoy coffee, bagels & donuts with the team Take some pics, and score a few autographs!
• Route -TBD
When: Sunday February 25, 2018
Time: 9AM - 11:30AM
Location: Nytro Multisport