Posted on
By Nytro Multisport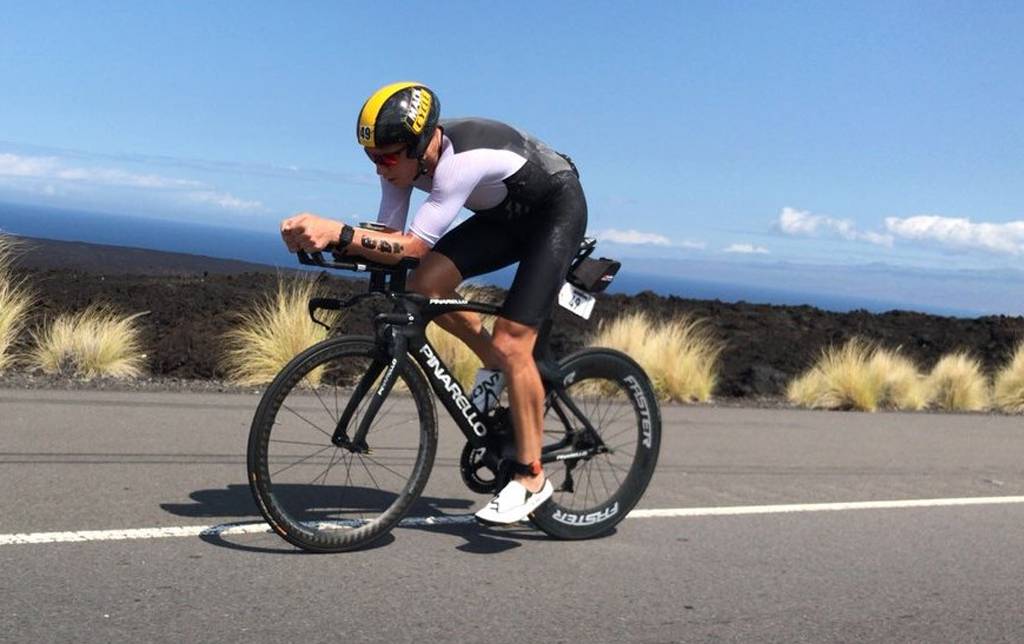 Ironman Kona 2017: New bike course record for Cameron Wurf
The australian and his Bolide TT did it! 4:12:54 over 112 miles (180.25km) for an average speed of 26.68mph (42.764kph), more than five minutes faster than the previous record.


In his first Ironman world championship as a professional, former WorldTour racer Cameron Wurf was fastest among several triathletes to break the existing bike course record Saturday in Hawaii. It was Wurf's sixth Ironman event of 2017, and the second time he'd raced the Ironman world championship in Kona.


The new creation of the Pinarello Lab is an evolution of Pinarello Bolide, nowadays the benchmark of time trial bikes. Now Bolide TT is born, setting a new standard in the research of the maximum performance. The development of Bolide TT started from the experience and the work done in lasts years. The main objectives of this project were a drastic reduction of the weight, keeping same stiffness and aerodynamics as the current Bolide. The final result is a reduction of 350 g of the total weight of the frame kit and an improvement of the aerodynamic performance.


2018 Pinarello