Posted on
By Nytro Multisport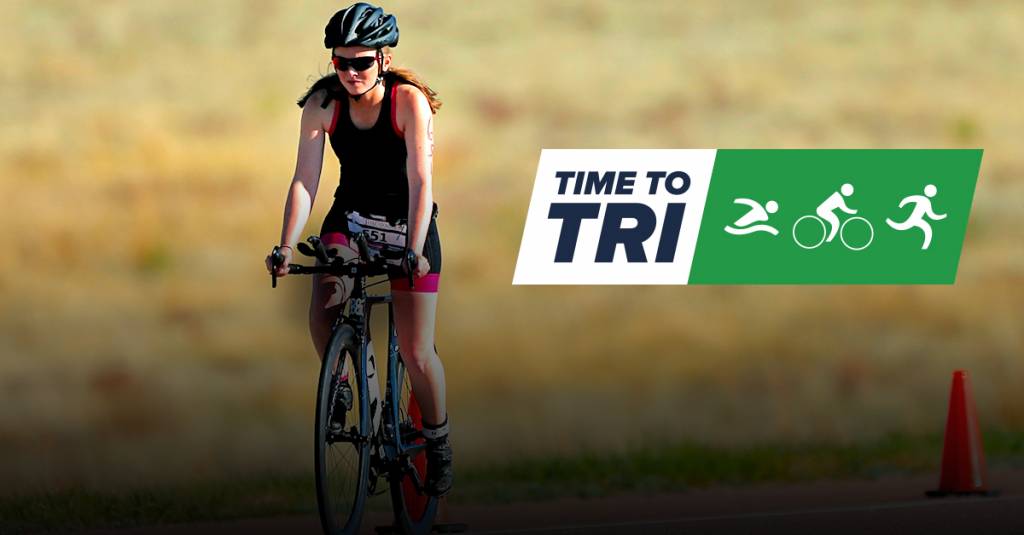 USA Triathlon and IRONMAN recently introduced Time to Tri, a campaign to grow the sport at all levels, at all distances, in all parts of the country, and bring 100,000 new participants into triathlon by the end of 2020. We invite you to be part of this groundbreaking initiative for the sport of triathlon.
You may be thinking, I'm already a triathlete, this doesn't apply to me. Not true. You are a key part of the triathlon community, and we need your help to spread the word about Time to Tri. There's no better role model for potential triathletes than those already promoting a healthy, fit, active lifestyle across the nation.
"By reaching out to potential triathletes and helping these 'newbies' on their way to their first triathlon, we will see more and more people falling in love with triathlon," two-time Olympian Sarah True said. "Getting into the sport can be intimidating, but with the resources that USA Triathlon and IRONMAN are providing, we can help break down some of the common barriers that keep interested people from delving into triathlon. None of us are able to get into the sport without some help."
Why should you care about growing the sport? Well, as the age-old adage goes, a rising tide lifts all boats. A growing and thriving sport means more race opportunities and other benefits for you and your fellow triathletes. You have the opportunity to help us make the triathlon community more diverse and welcoming than ever.
What is MyTimeToTri.com?
The online hub of Time to Tri, mytimetotri.com, is a comprehensive resource for anyone chasing their first triathlon finish line. It includes training and racing tips, motivational tools and free training plans, all tailored to an individual's specific skill level in the swim, bike and run.