Posted on
By Nytro Multisport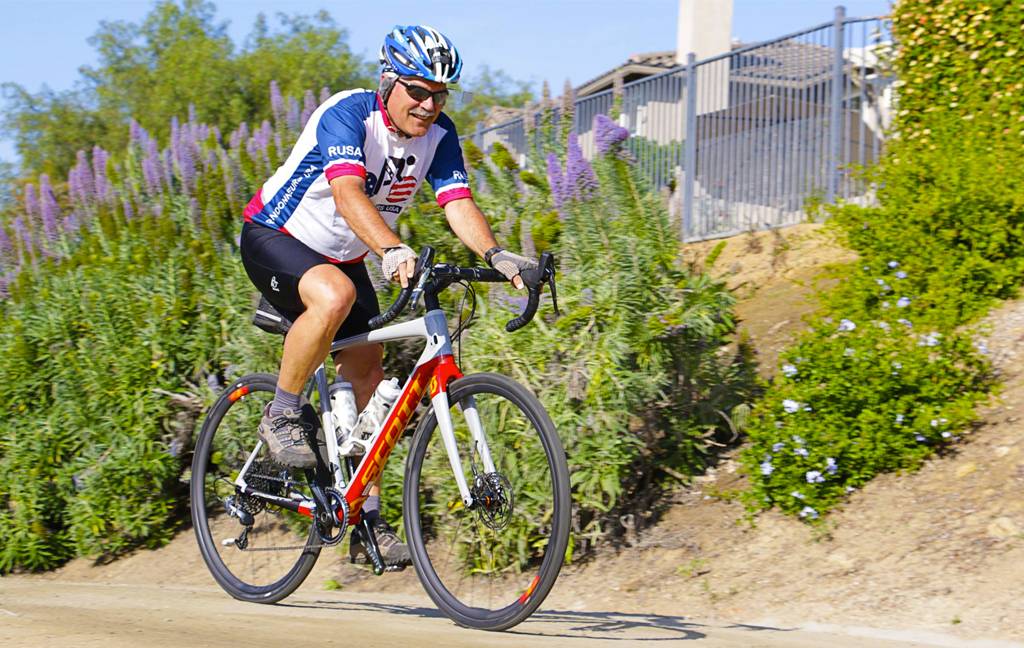 The 2018 Gran Fondo/Gravel season is almost here, so how about a FREE Introduction on "How to Perform Your Best at a Gravel Grinder Event!"
Are you busy but still want to compete in or complete an epic ride as a Gravel Grinder? Or, you might have some time but don't know how to get started or how to train? Some of these events can be difficult with up to 100 miles of road plus 40 miles of dirt and over 10,000 ft. of climbing.
NYTRO will be showcasing and discussing what makes the best bicycle choice for these events. Also discussed will be what is the right equipment, the right equipment setup, the right clothing, nutrition, hydration, and other survival techniques.

For those that would like a coach to help with your training, Bike Fitness Coaching has teamed with Peaks Coaching Group offering customized daily training plans.



When: Saturday January 27, 2018
Time: 1PM - 4PM
Location: 3642 Ocean Ranch Blvd. Oceanside, CA 92056





25 seat available!
Please RSVP Rick Scultz at : 
bikefitnesscoaching@gmail.com
949.606.2767