Posted on
By Nytro Multisport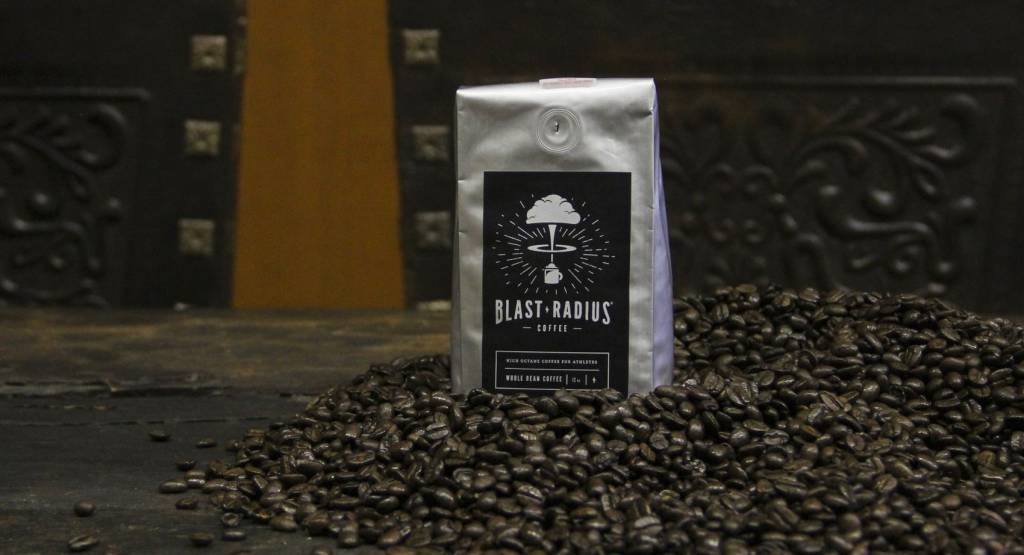 New! Blast Off with Blast Radius! High-Octane Coffee For Athlete.
Blast Radius goal was simple: create a smooth, great-tasting, highly caffeinated, kick-your-ass-out-the-door coffee.  
Mike Plant & Associates Inc. and Caffe Arcidiacono of San Diego, a roaster/distributor of premium Italian coffee and espresso blends, have teamed up to introduce the first highly caffeinated coffee designed expressly for athletes. 


Surprisingly smooth and superbly drinkable, Blast Radius is loaded with enough caffeinated will power to help you start the day or tackle that afternoon workout with fire in your eyes. 
Blast Radius is an artful blend of four beans from four geographic areas: Indonesia, Brazil, Panama and Kona. The Kona beans celebrate one of the world's great endurance events, the triathlon that takes place on the Big Island each year.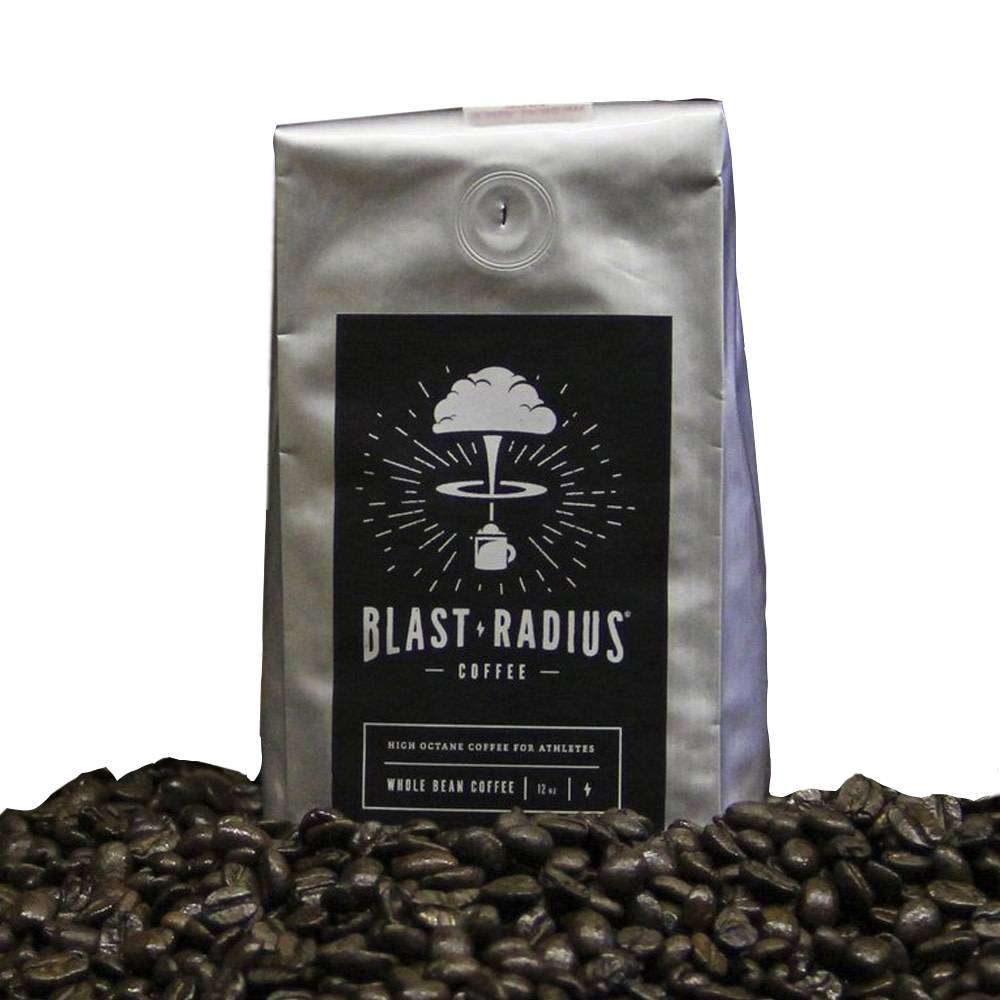 The beans from the other three areas are chosen for their taste, character and high-caffeine content. They are then roasted carefully (lovingly might be a more accurate description) to maximize taste and maintain a Blast Radius-worthy level of caffeine.


Blast Radius contains 50mg of caffeine per ounce, which is 2.5-3.5 times as much caffeine as you'll find in most commercially available fresh-brewed coffees, including you-know-who.
Now Available at Nytro : Order Here