Posted on
By Nytro Multisport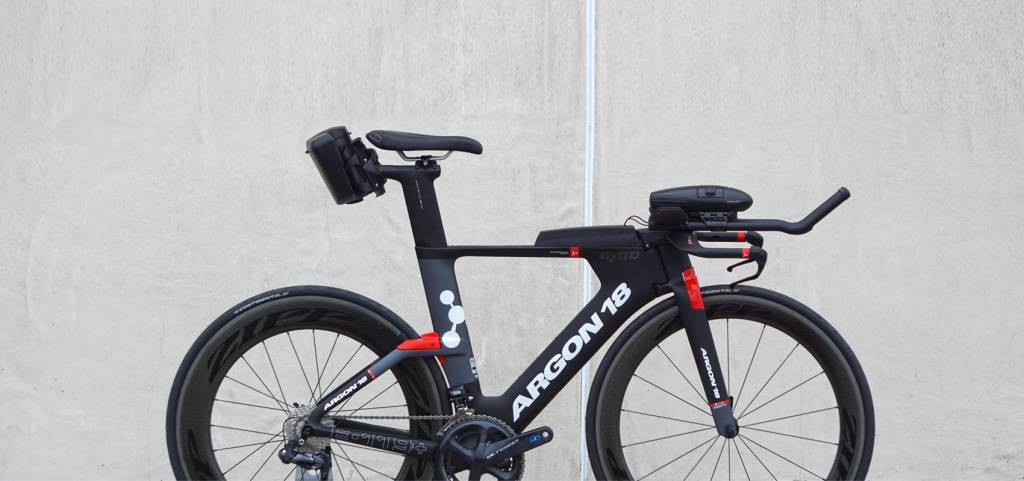 The E-119 Tri+ Ultegra Di2 Custom Spec triathlon bike is designed for the most demanding triathletes, including those who take part in IRONMAN™ Championships. Build Your Dream Bike Today! 

The ultimate triathlon bike, the E-119 Tri+ yields the absolute maximum aerodynamic advantage, like its E-119 Tri counterpart, while boasting an even lighter carbon lay-up. Thanks to input from Argon 18's professional triathletes who've won numerous IRONMAN™ championships, Argon 18 pushed the boundaries of performance, aerodynamics and technology to create a powerful winning machine.


Fully committed to triathlon racing, free from the UCI's regulations; maximum performance guaranteed. Built for the most demanding of athletes, for whom every detail counts.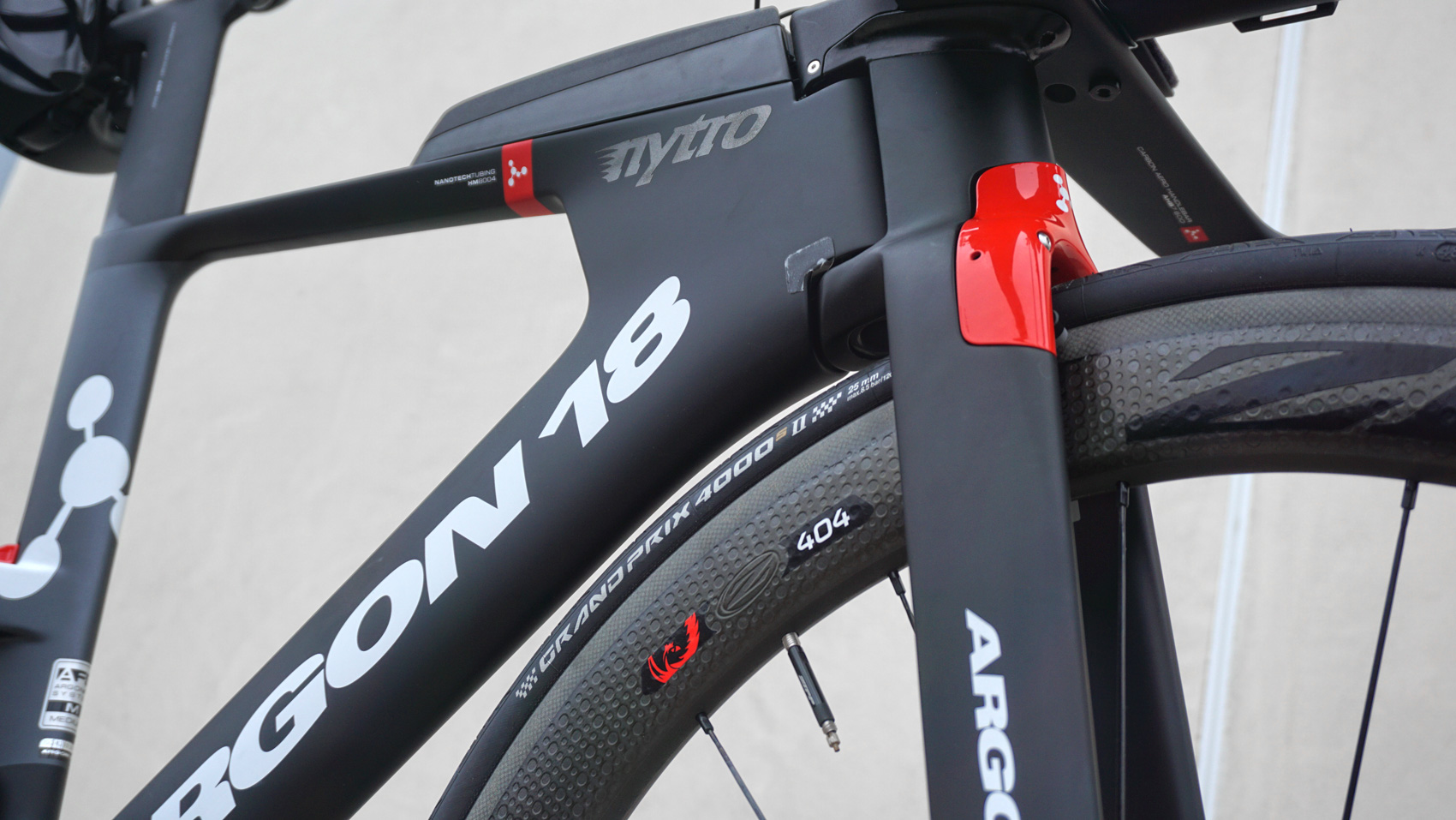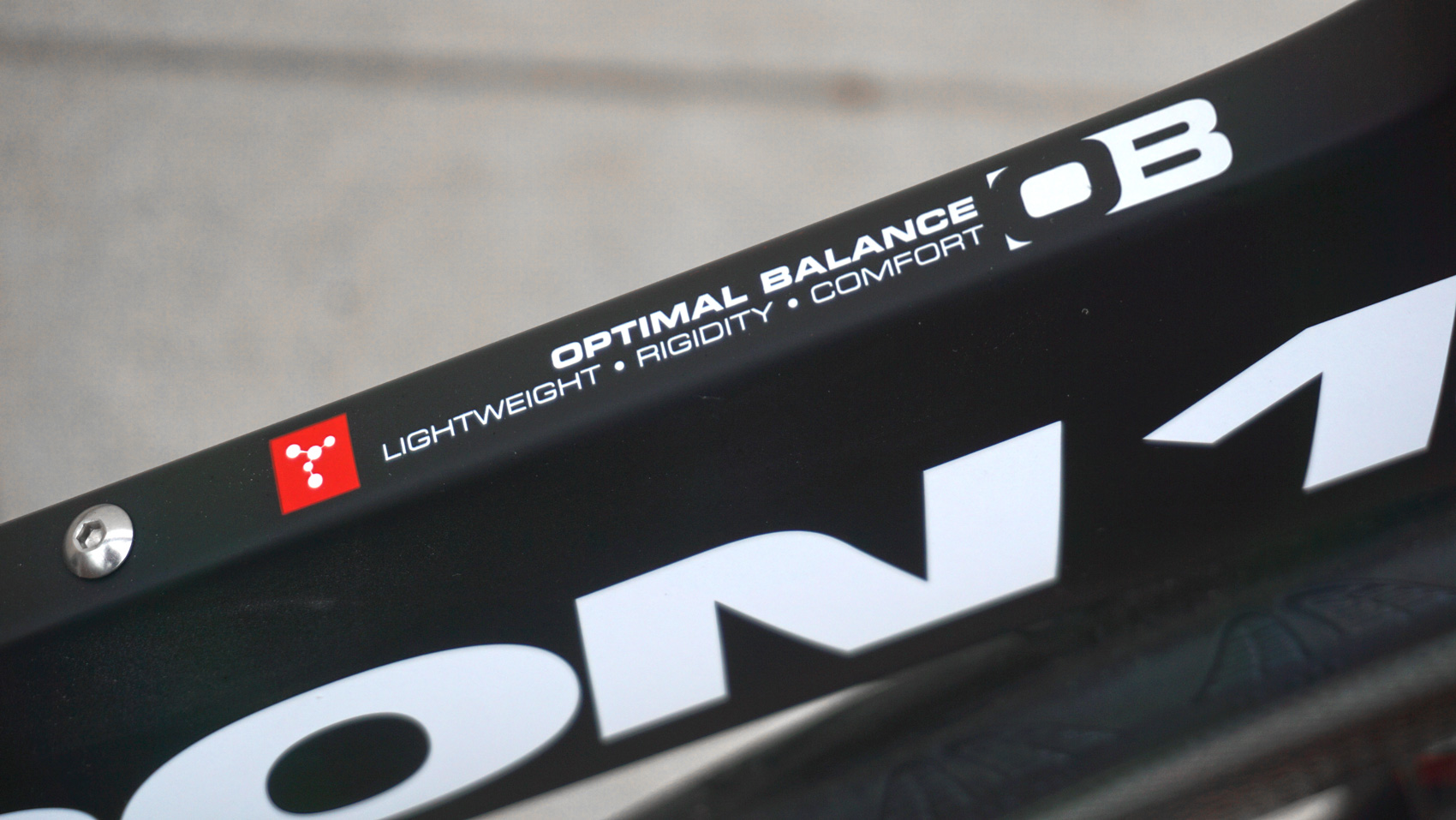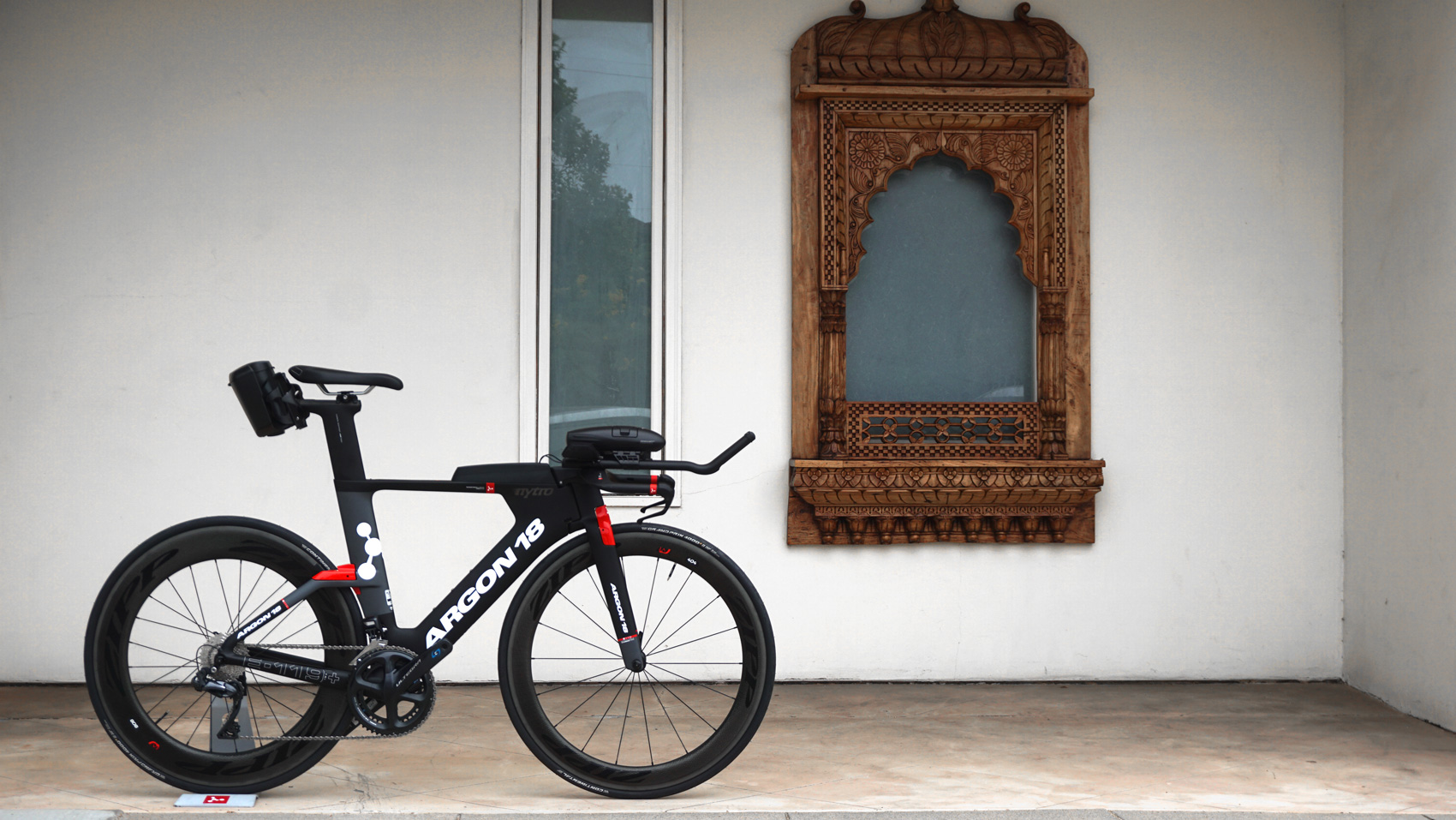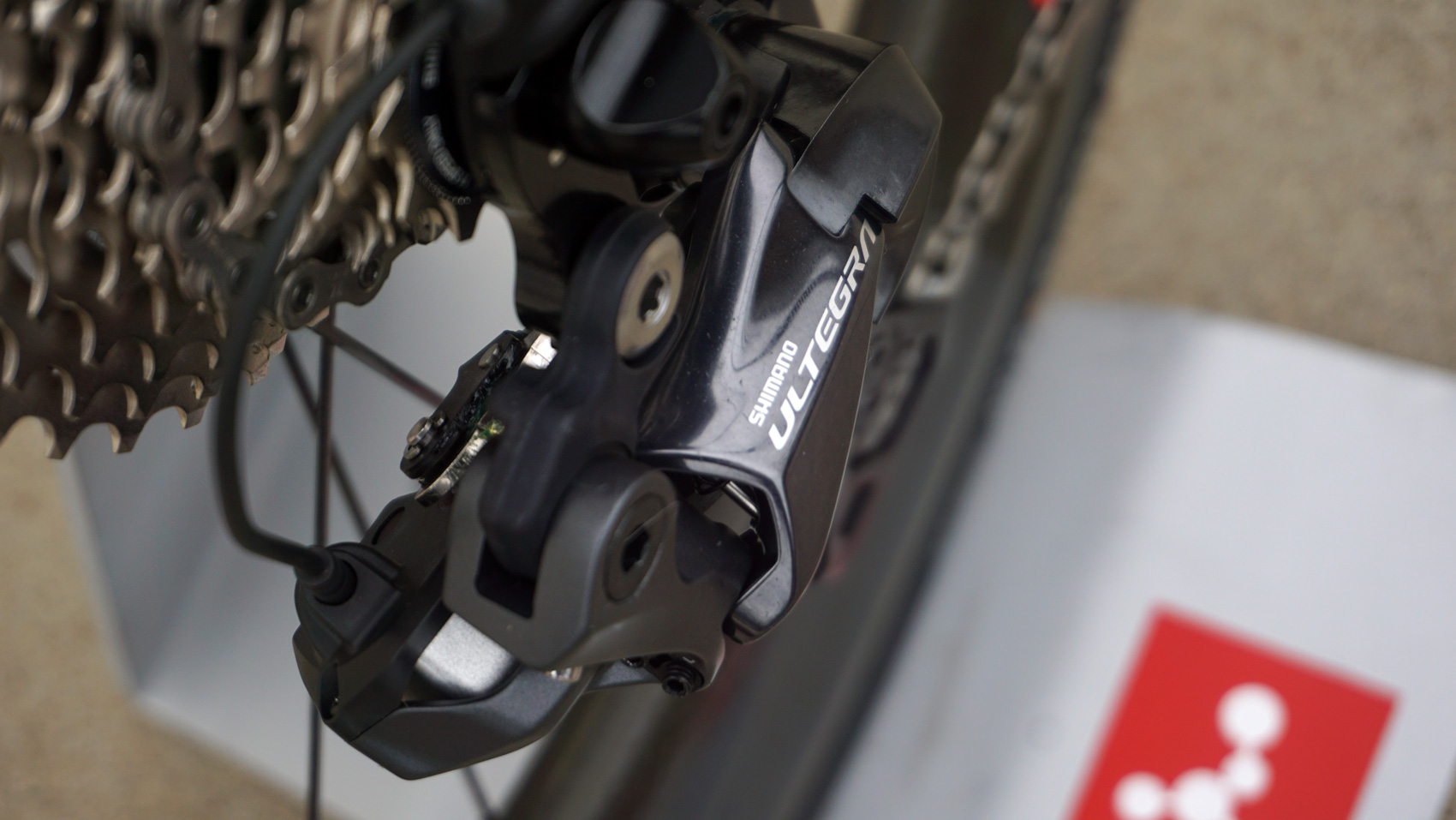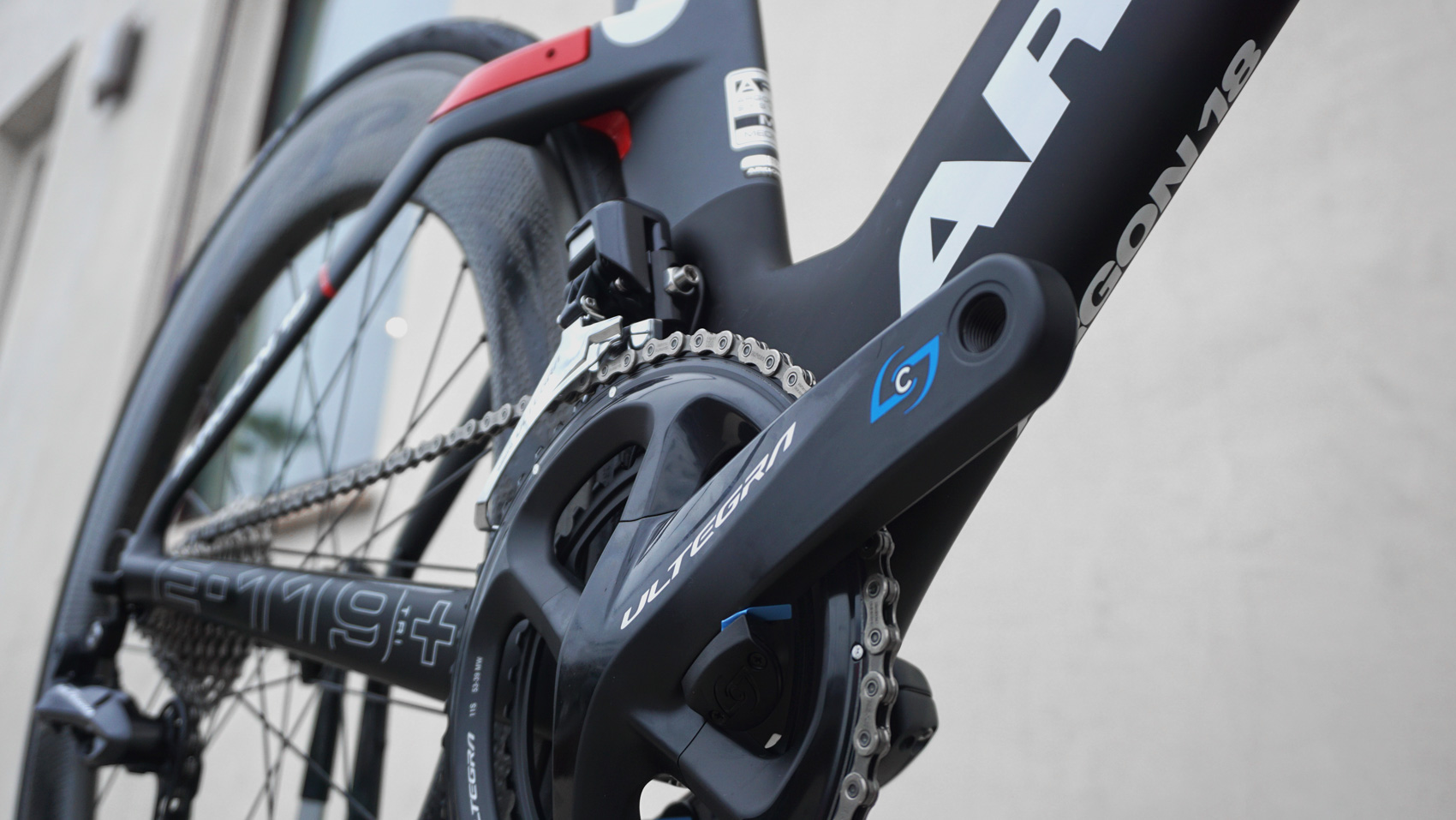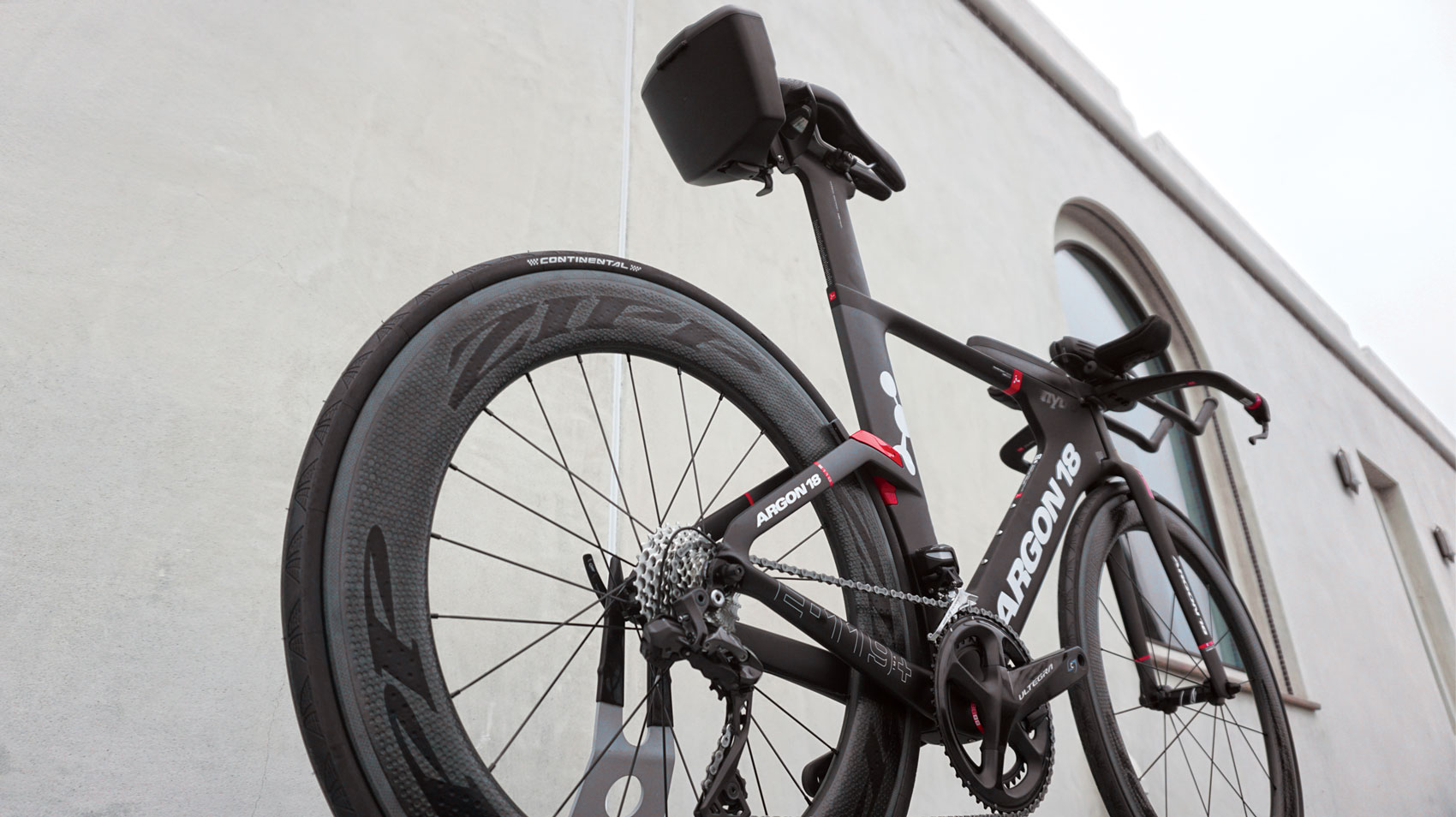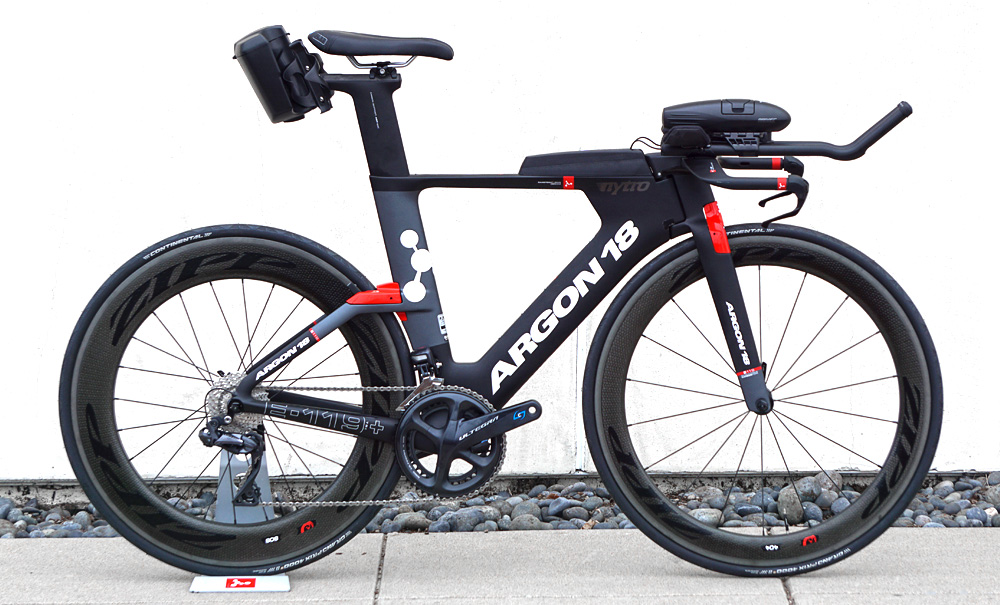 Integrated, Aerodynamic Solutions - Nutrition, Hydration and Survivability Adapted For Racing


Aerodynamic Gain - 14.89% Over the E-118 THE FASTEST BIKE IN ITS CATEGORY 


Triathlon-Specific Geometry -78º Seat Tube, and Adjustable Saddle Position (+28MM; -28MM) Creates an Optimal Fit For Any Level of Athlete. 


Travel-Friendly - No Complicated Hardware, Easily Removable Cockpit and Wheels.
Adjustable / Integrated Cockpit - Seriously Committed to the Needs of Triathletes 
Click here for full specifications
Call Dave at Nytro 800.697.8007 or 760.632.0006 (outside of the U.S.) to discuss your dream bike build and we'll send you a personal custom quote.