Posted on
By Nytro Multisport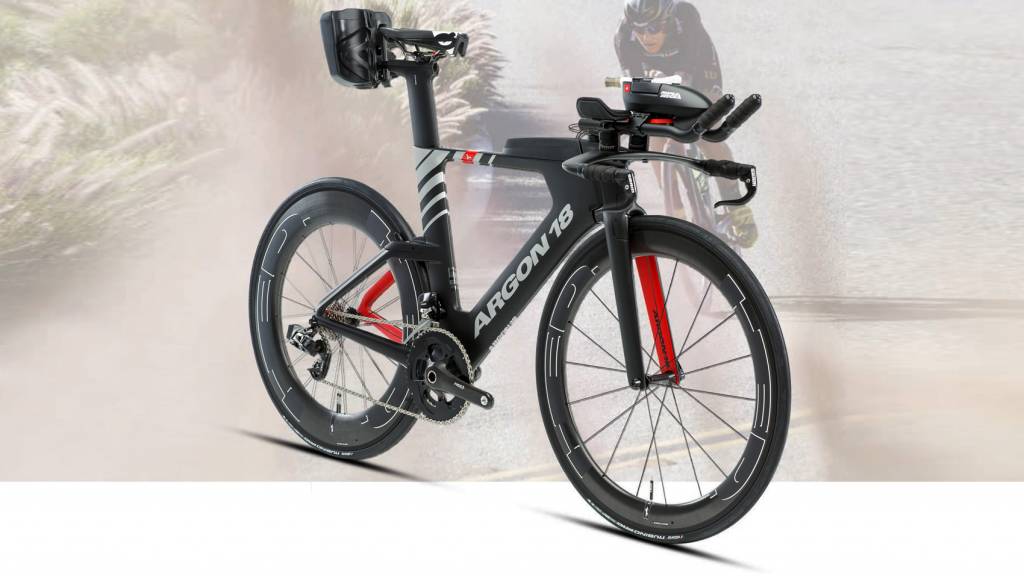 New colors for the 2019 Argon 18 triathlon bikes..
2019 Argon 18 E-119 Tri+
The E-119 Tri+ gets a new paint job for 2019 but rest assured, under these eye-catching cosmetics you will find the same amazing bike that has redefined the category when it first came out a couple of years ago. It was so far ahead of the game then that it is still the one others look up to today.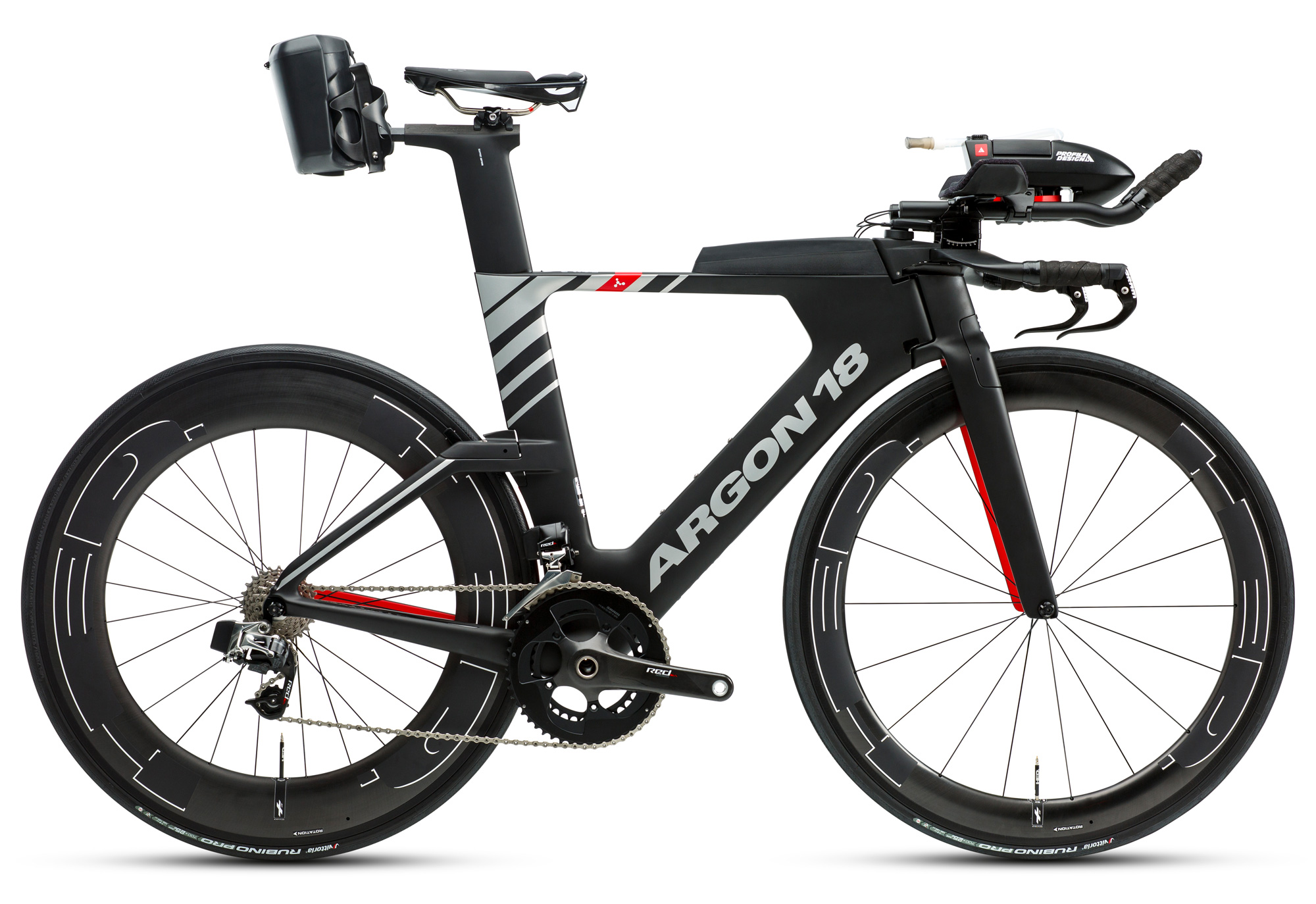 The ultimate triathlon bike, the E-119 Tri+ yields the absolute maximum aerodynamic advantage, like its E-119 Tri counterpart, while boasting our Pro Performance carbon lay-up. Thanks to input from our professional triathletes who've won numerous IRONMAN championships, we've pushed the boundaries of performance, aerodynamics and technology to create a powerful winning machine.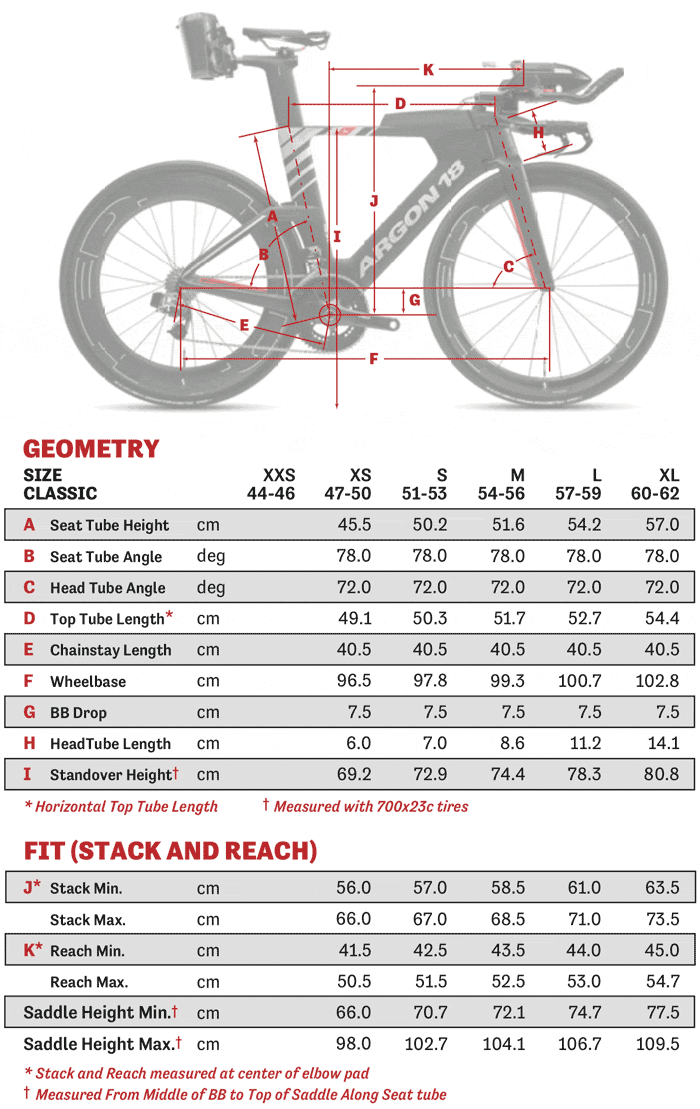 2019 Argon 18 E-119 Tri
The E-119 Tri also gets a makeover for 2019; one that will again inspire greatness in those who choose to ride it. Like its big brother the E-119 Tri+, it is the epitome of what a triathlon bike should be. It will make you want to train harder, race better. With its new look, the E-119 Tri will definitely help you rise above all expectations.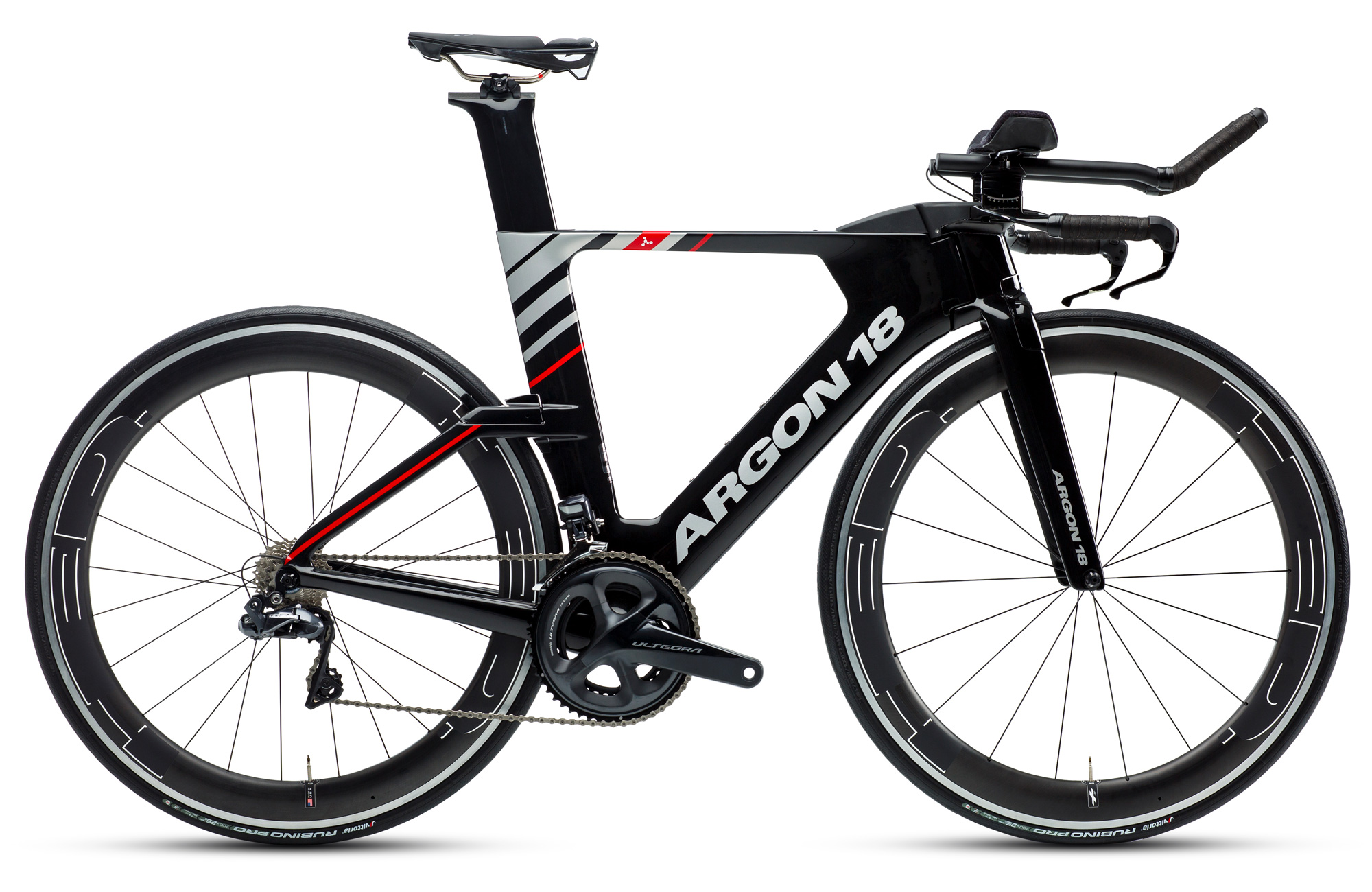 True to its commitment to offer the best triathlon bikes in the world, Argon 18 designed the E-119 Tri to be the perfect blend of exceptional aerodynamics, lightweight and flawless integration, with proprietary brakes concealed on both fork and seat stays to minimize turbulence while improving ease of access for maintenance. Wind tunnel tests have demonstrated the aero advantage of the E-119 Tri compared to certain competitor's models that have been historically quoted as references.
 


2019 Argon 18 E-117 Tri
If speed is the name of the game then, with its new colors, the E-117 Tri is a guaranteed winner. Not just another pretty face, the 2019 E-117 Tri will turn every triathlon enthusiast into a true fanatic.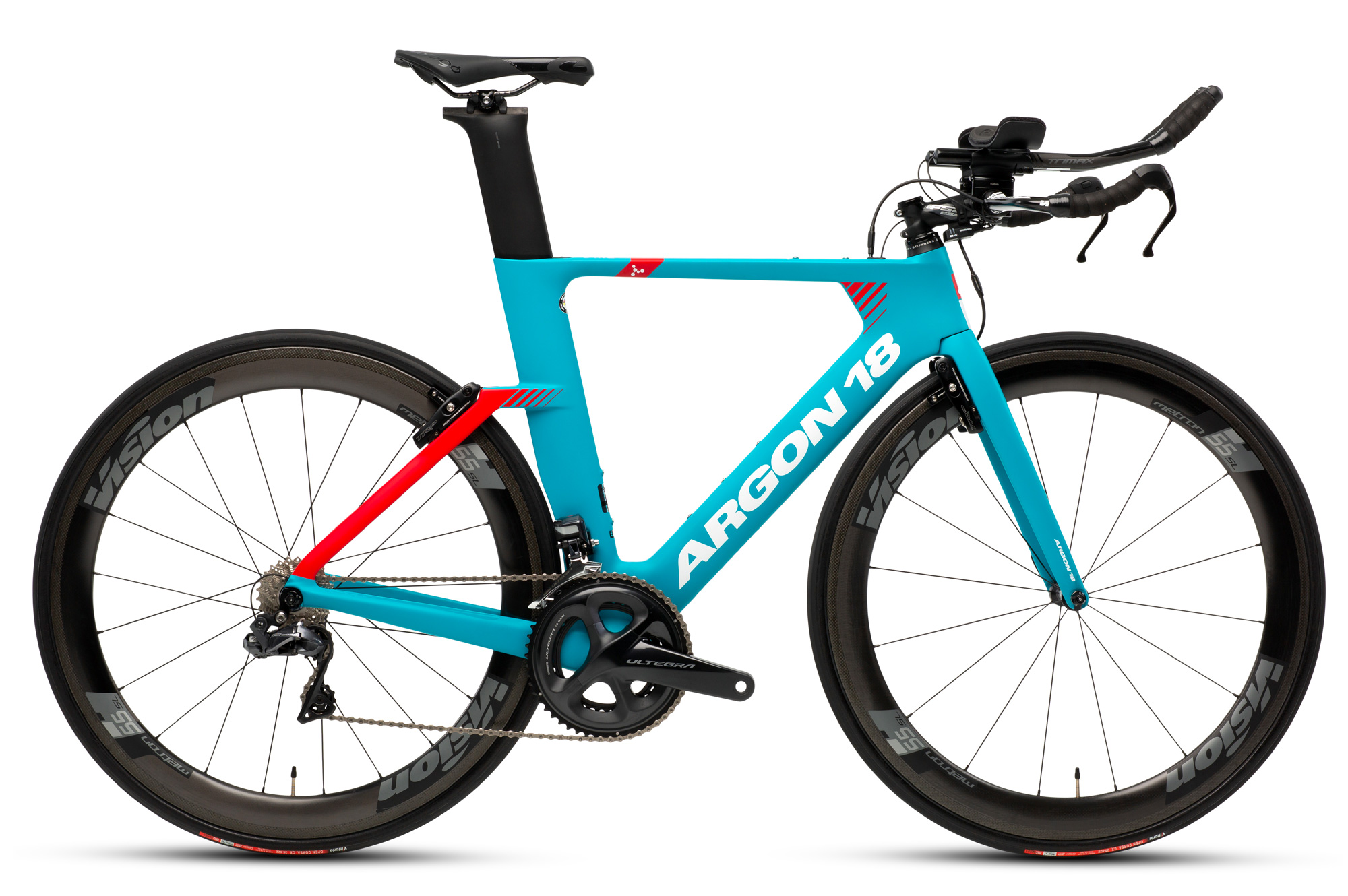 The E-117 Tri is a fast and comfortable triathlon bike designed to meet the needs of all triathletes—young or old, experienced or novice. Moreover, thanks to its proven aerodynamics and triathlon-specific geometry, the E-117 Tri will help you rise to your every challenge and overcome any and every obstacle in your path.
 
Call Dave at Nytro to Pre-Order at 800.697.8007 or 760.632.0006 (outside of the U.S.)