Posted on
By Nytro Multisport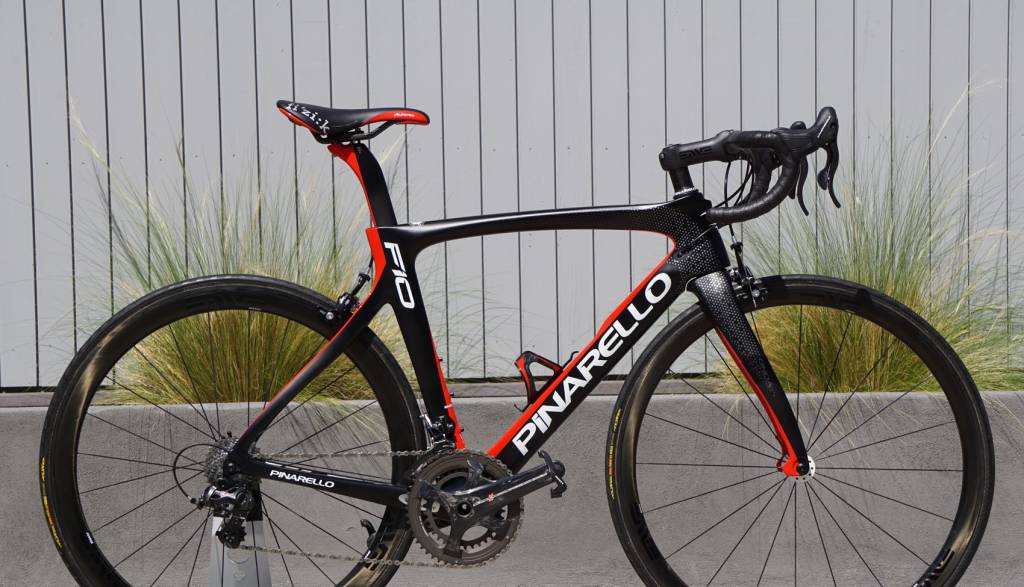 The DOGMA F10 high performance premium road racing bike. Order One Today! Authorized Pinerello Dealer
The Dogma F8 has become a universal identification code for high-performance in the world of cycling, Now, the name Dogma F10 unleashes a new technical and aesthetic evolution that sparks the adrenaline of all that inhabit that world.


Carbon Torayca T1100 1K Dream Carbon with Nanoalloy Technology
Asymmetric FrameFork ONDA F10 with ForkFlap™
Think2 System with E-Link™
ICR™ Internal Cable Routing
Drop in Bearing System 1" 1/8 - 1"1/2
Italian thread BB
Seatclamp TwinForce
3XAir™ two positions available for the second bottle
FlatBack Profile
UCI Approved
Max Tyre 700x25mm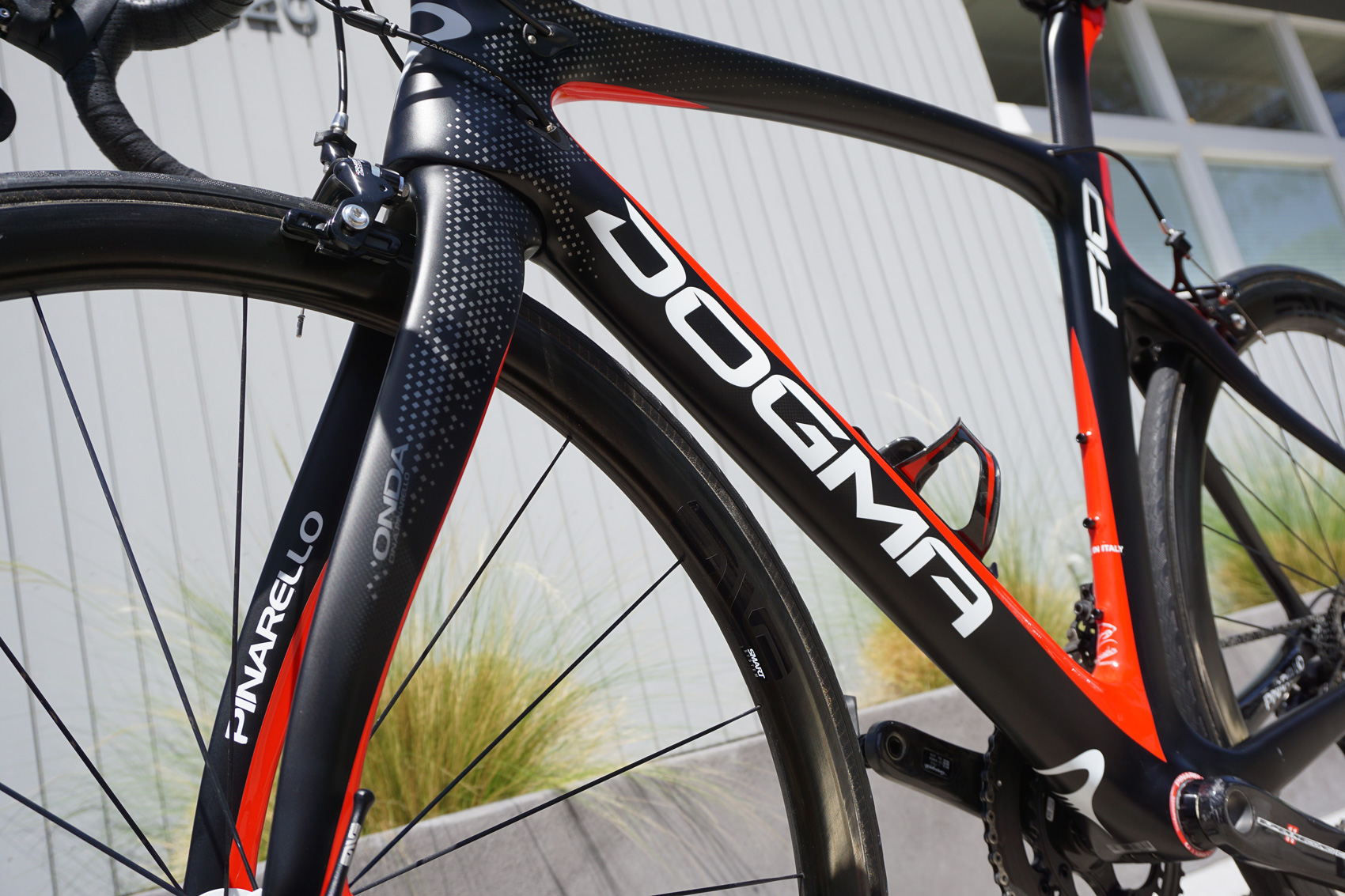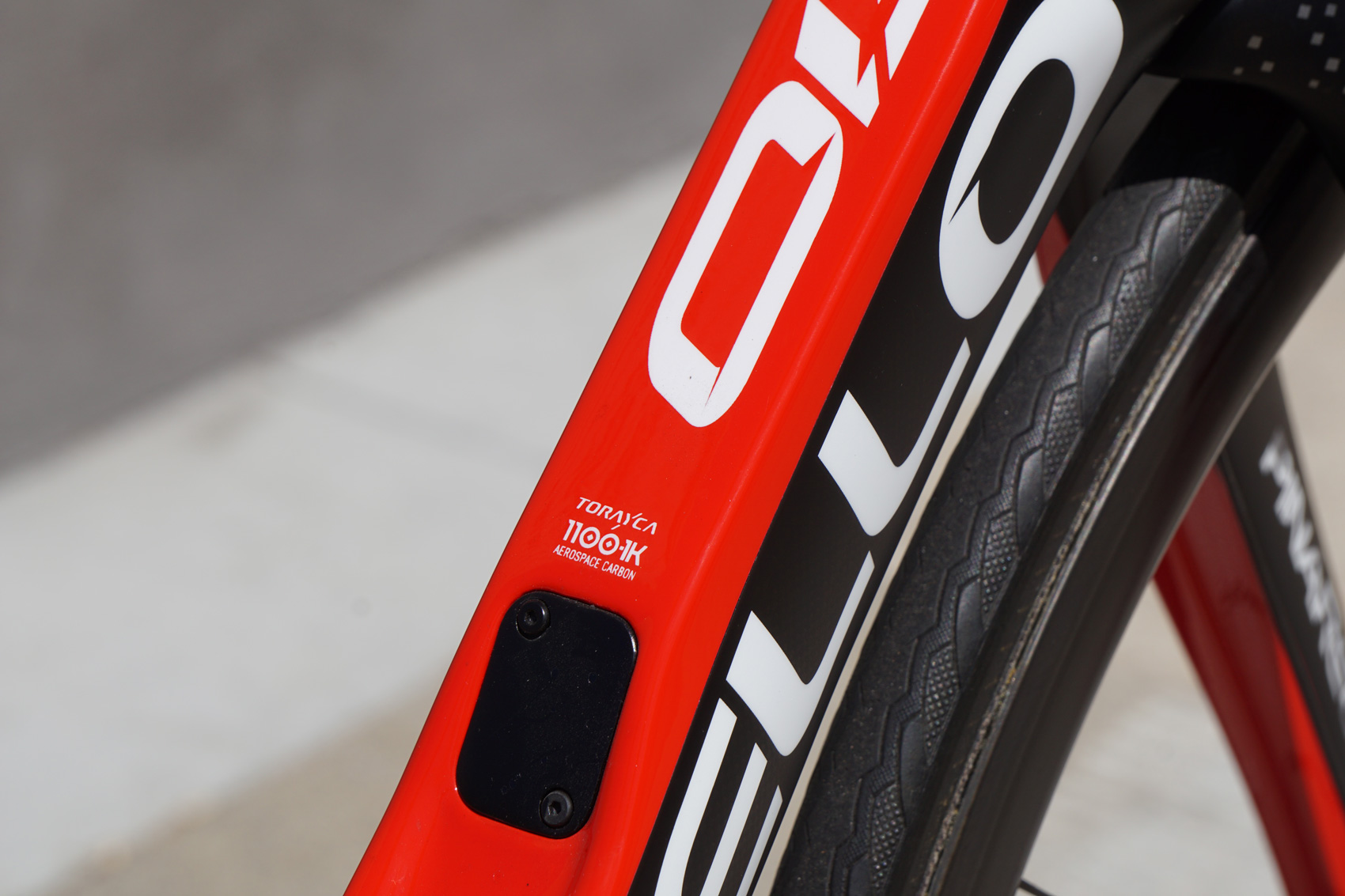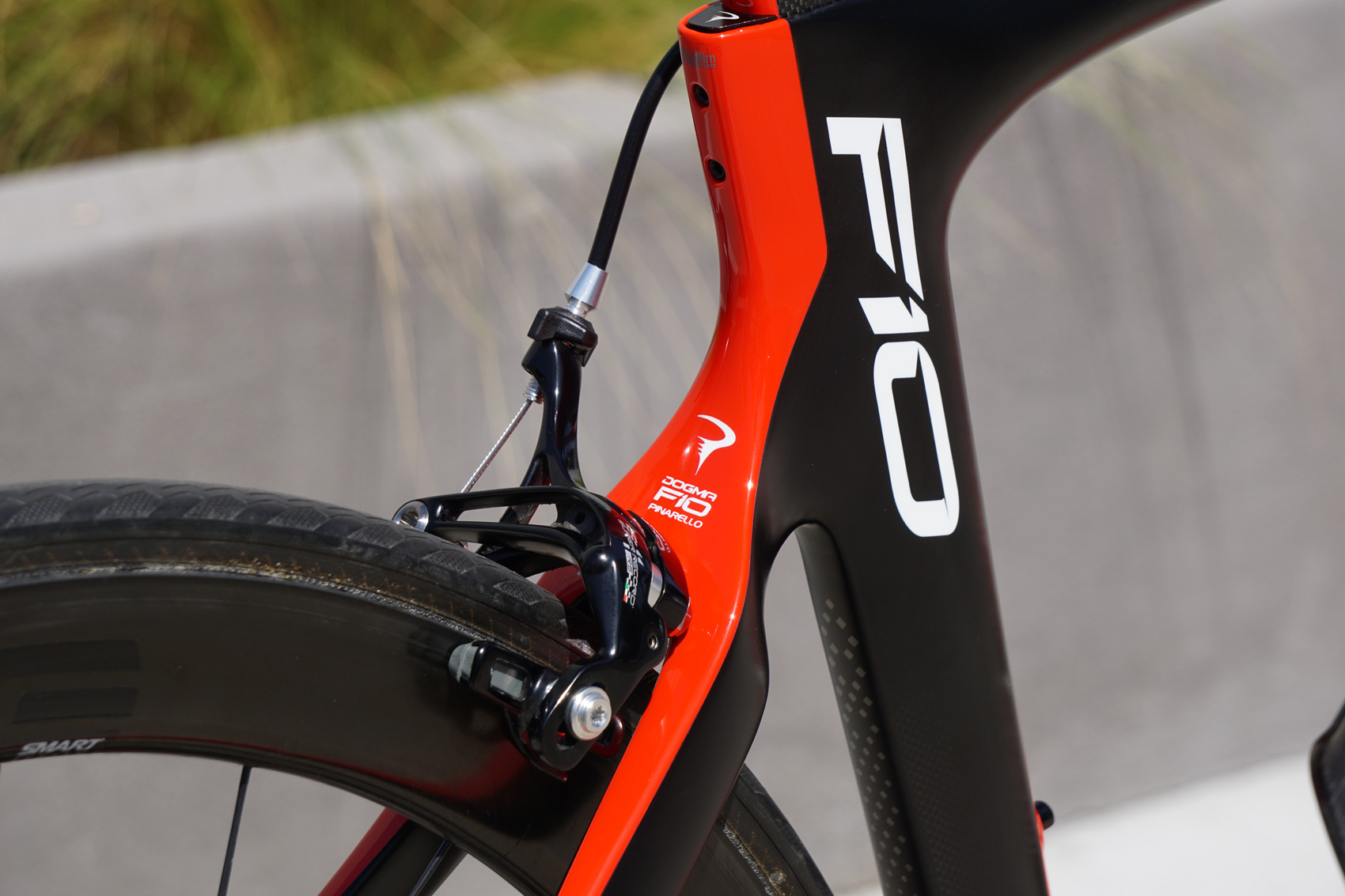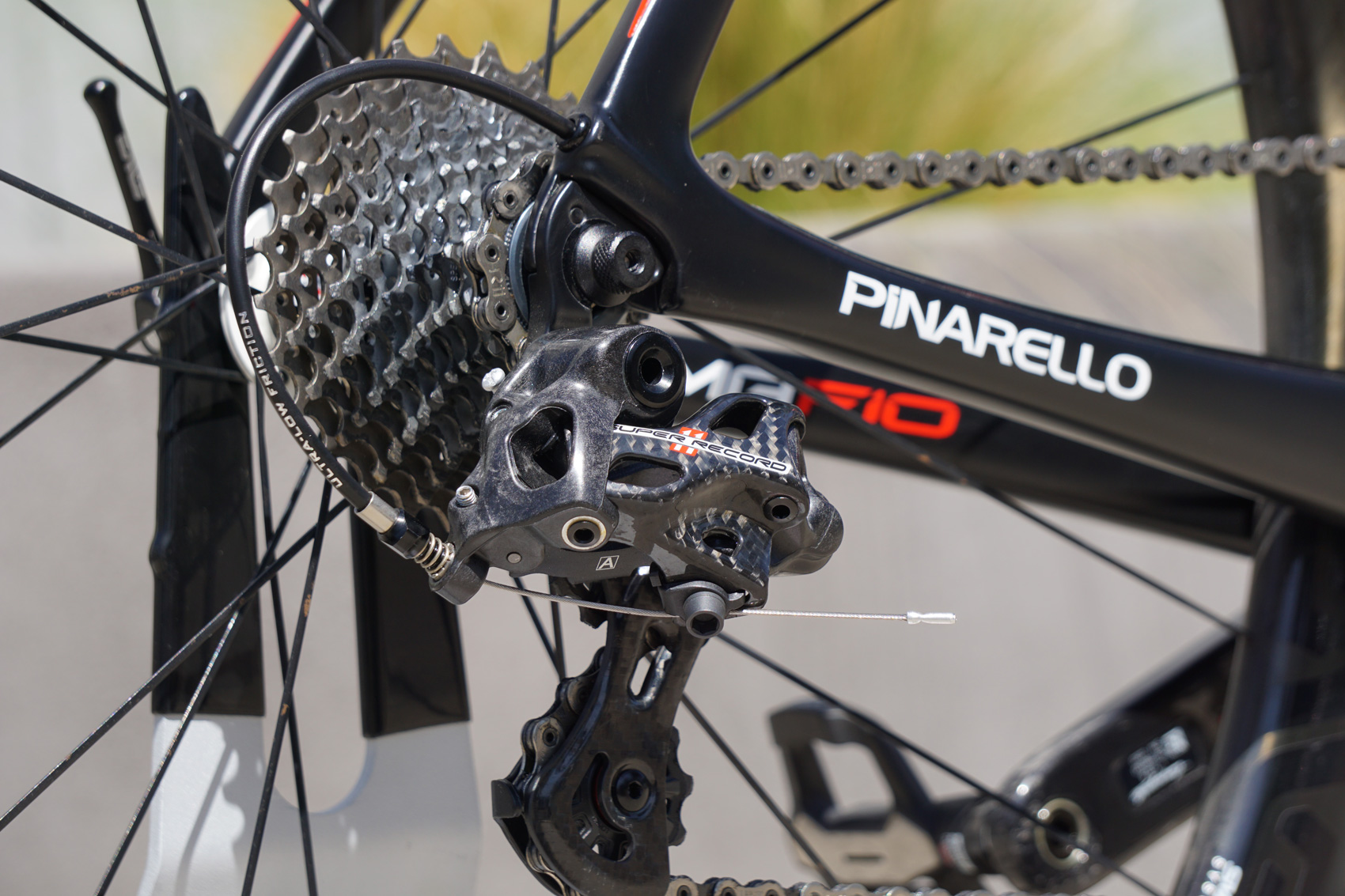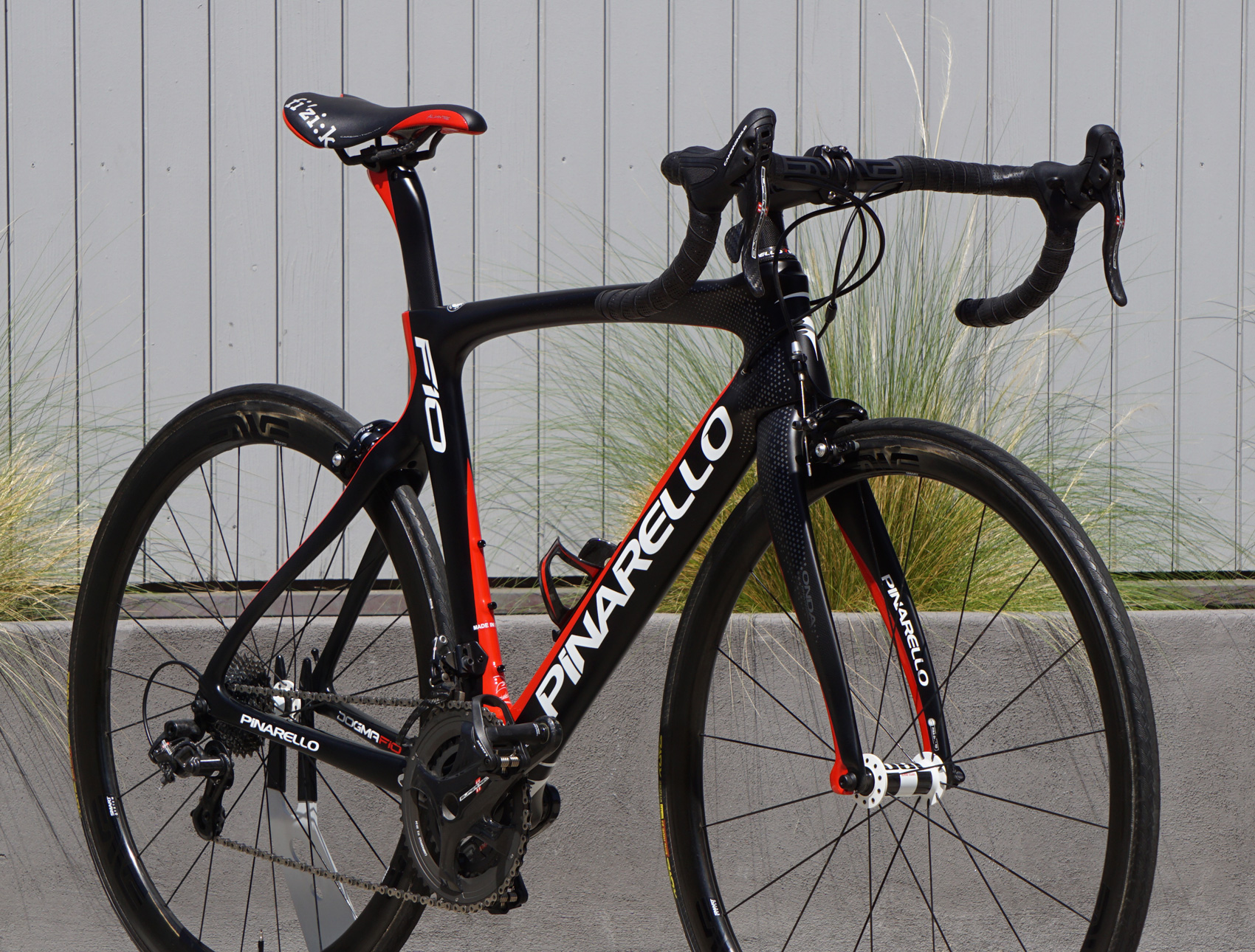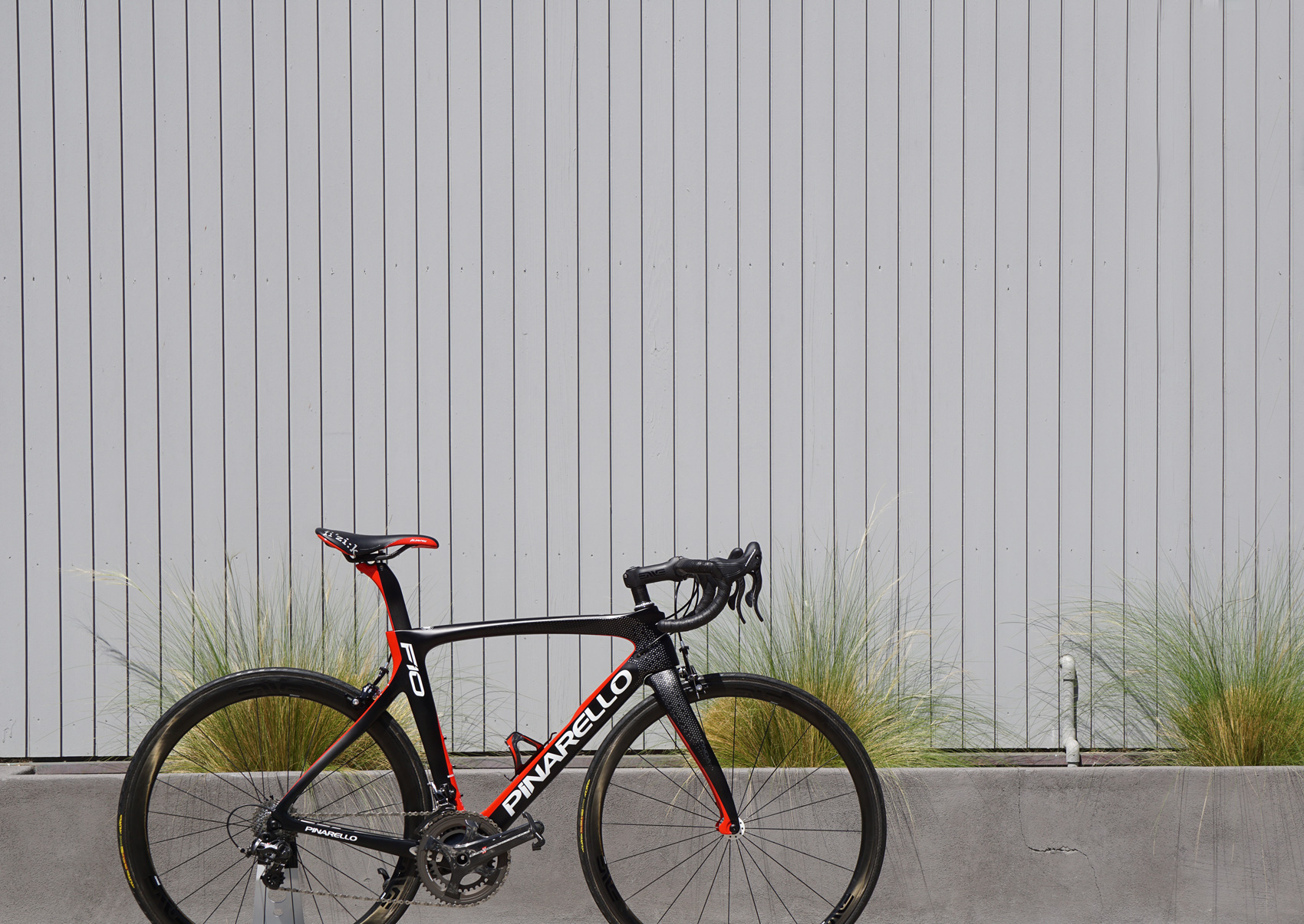 What makes me happy...my new Pinarello F10 custom build from Nytro.
What makes you happy?
Call us at 800.697.8007 or 760.632.0006 (outside the U.S.) to hear about how Pinarello can help.
They've been making me happy since 1983!  


-Skip