Posted on
By Nytro Multisport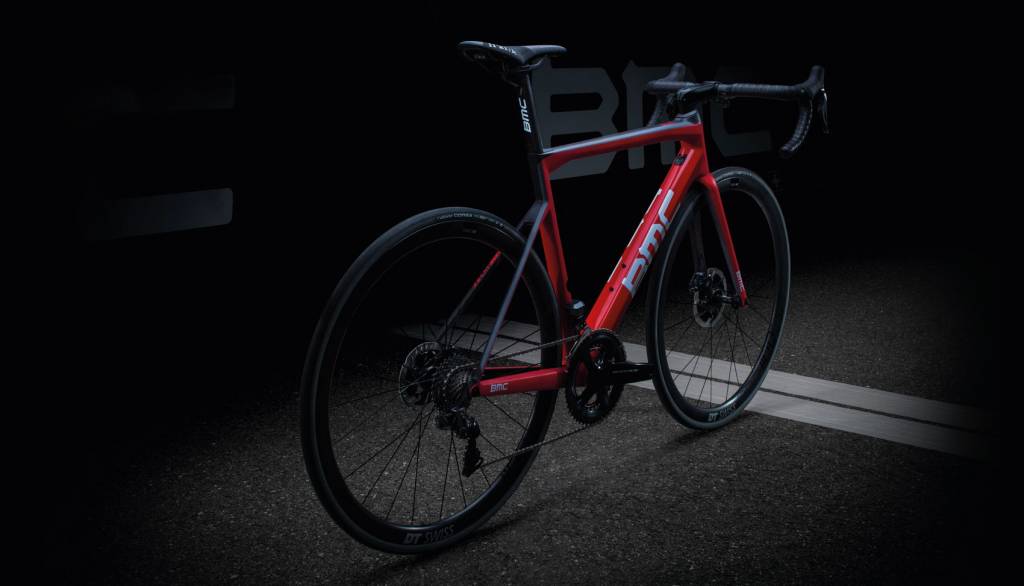 Experience the thrill of the race. Experience the new Teammachine.
The evolution of acceleration
Do you seek pro-level race performance? The climbing prowess of Richie Porte? The explosive speed of Greg Van Avermaet?
Backed by the confidence of a World Championship win, the prestige of a Tour de France title, and the experience of owning countless World and Grand Tour stages, the Teammachine is well-equipped to stare any brutal day of racing square in the face.
And yet, to win is not enough. Even the best must evolve to remain on the top step of the podium. At BMC, we challenge ourselves to improve, because to stand still – is to be overtaken. Our mission is to constantly innovate; to make the world's winningest bike even better. By utilizing our own ACE Technology, we accelerated the evolution of the Teammachine by light years. The result is the pinnacle of performance in competitive cycling: the world's raciest balance of weight, stiffness and compliance, perfected with maximal integration and Swiss design.
Now it's your turn to evolve. You're ready to carry on the winning legacy of the Teammachine; to face adversity with the confidence that your competitors are now racing against the very best.
Experience the thrill of the race. Experience the new Teammachine.
Increased Efficiency – Increased Performance
ACE technology fi ndings have been consolidated by our Impec Lab experts, to deliver the strongest yet lightest generation of the Teammachine to date.
Legendary Ride Quality
The Teammachine's trademark balance of lightweight, stiffness and compliance continues to deliver the superior ride experience it is famous for.
Looks Sleek
The Teammachine SLR01's Integrated Cockpit System (ICS) redefi nes 'sleek front-end', while our proprietary Direct Frontal Flat- Mount eliminates extra material to shave off grams. Our engineers also cleverly integrated the Di2 junction box, hiding if from sight within the frame.
Fast…by Design
The new Teammachine changes the classic formula – now great form comes with an unprecedented level of function.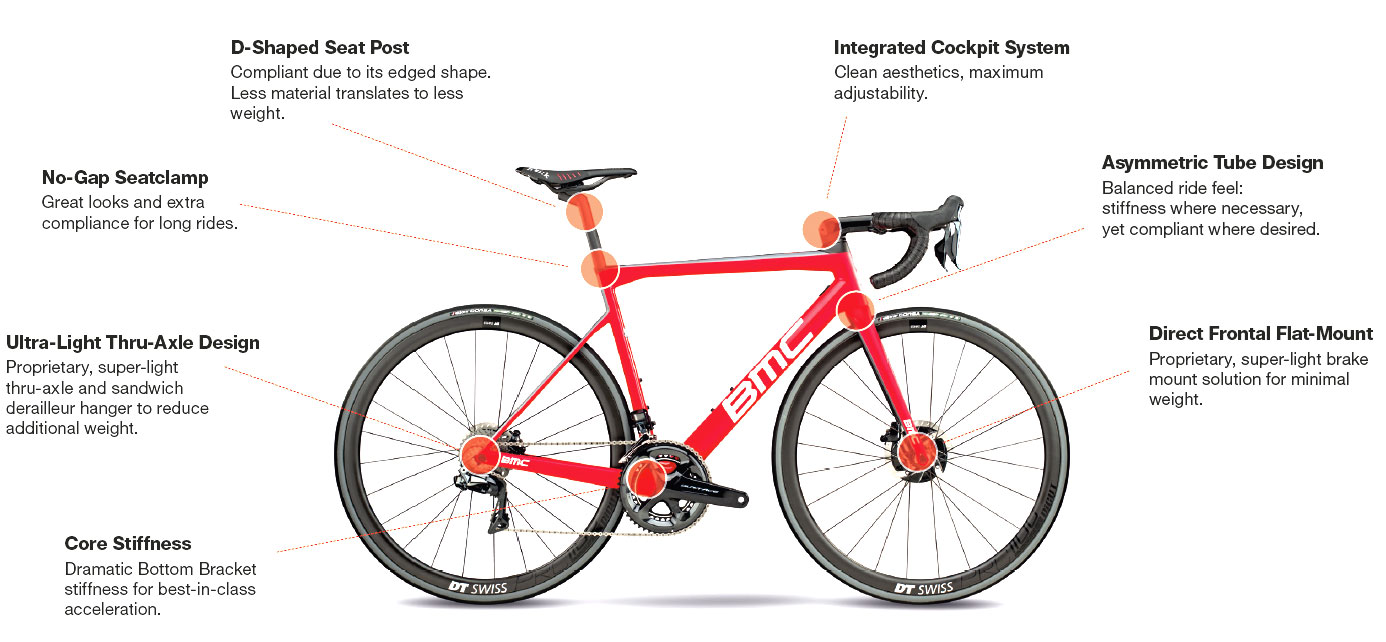 1. Integrated Cockpit System
Clean aesthetics, maximum adjustability.
2. Asymmetric Tube Design
Balanced ride feel: stiffness where necessary, yet compliant where desired.
3. Direct Frontal Flat-Mount
Proprietary, super-light brake mount solution for minimal weight.
4. Core Stiffness
Dramatic Bottom Bracket stiffness for best-in-class acceleration.
5. Ultra-Light Thru-Axle Design
Proprietary, super-light thru-axle and sandwich derailleur hanger to reduce additional weight.
6. No-Gap Seatclamp
Great looks and extra compliance for long rides.
7. D-Shaped Seat Post
Compliant due to its edged shape. Less material translates to less weight.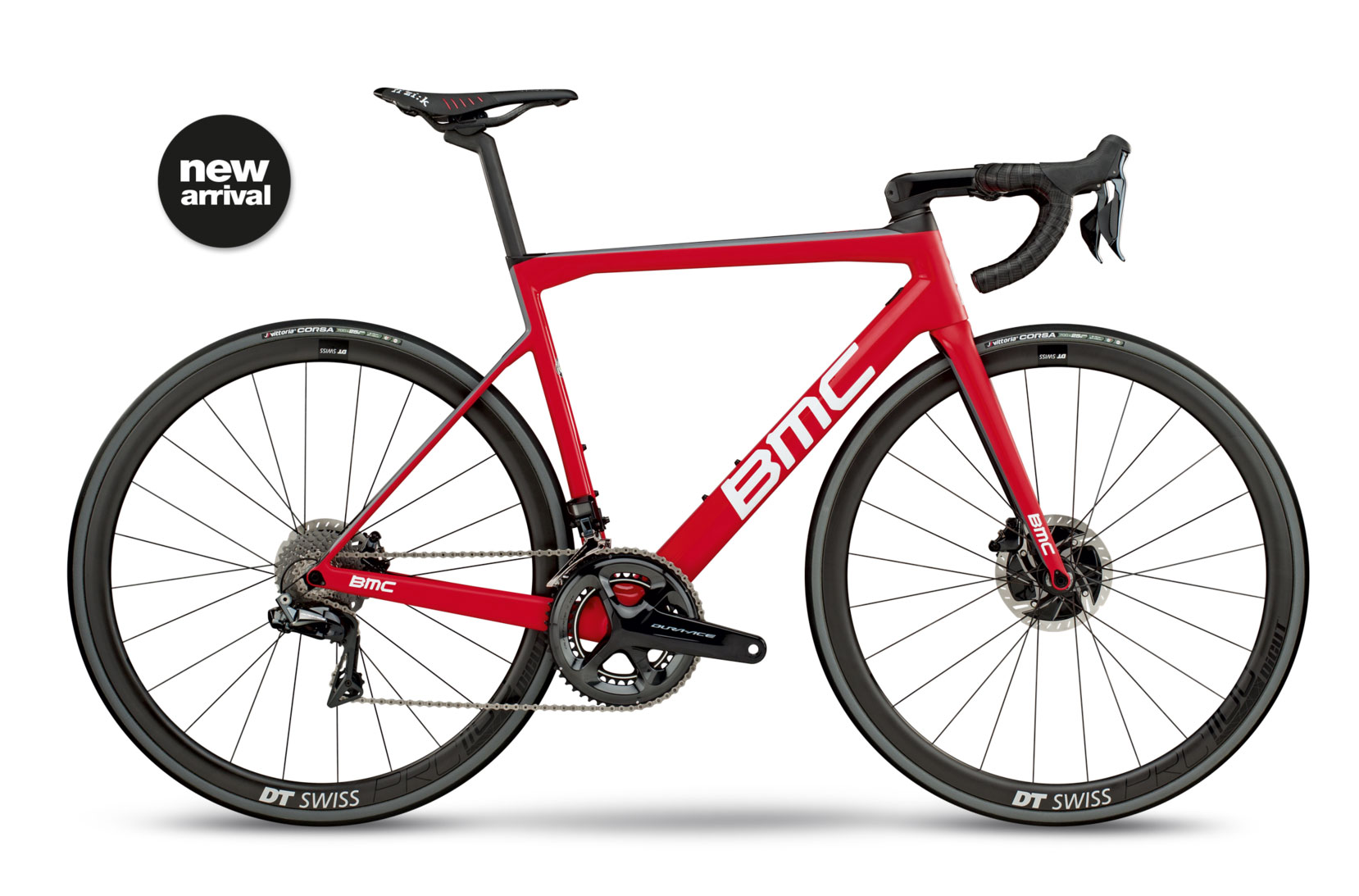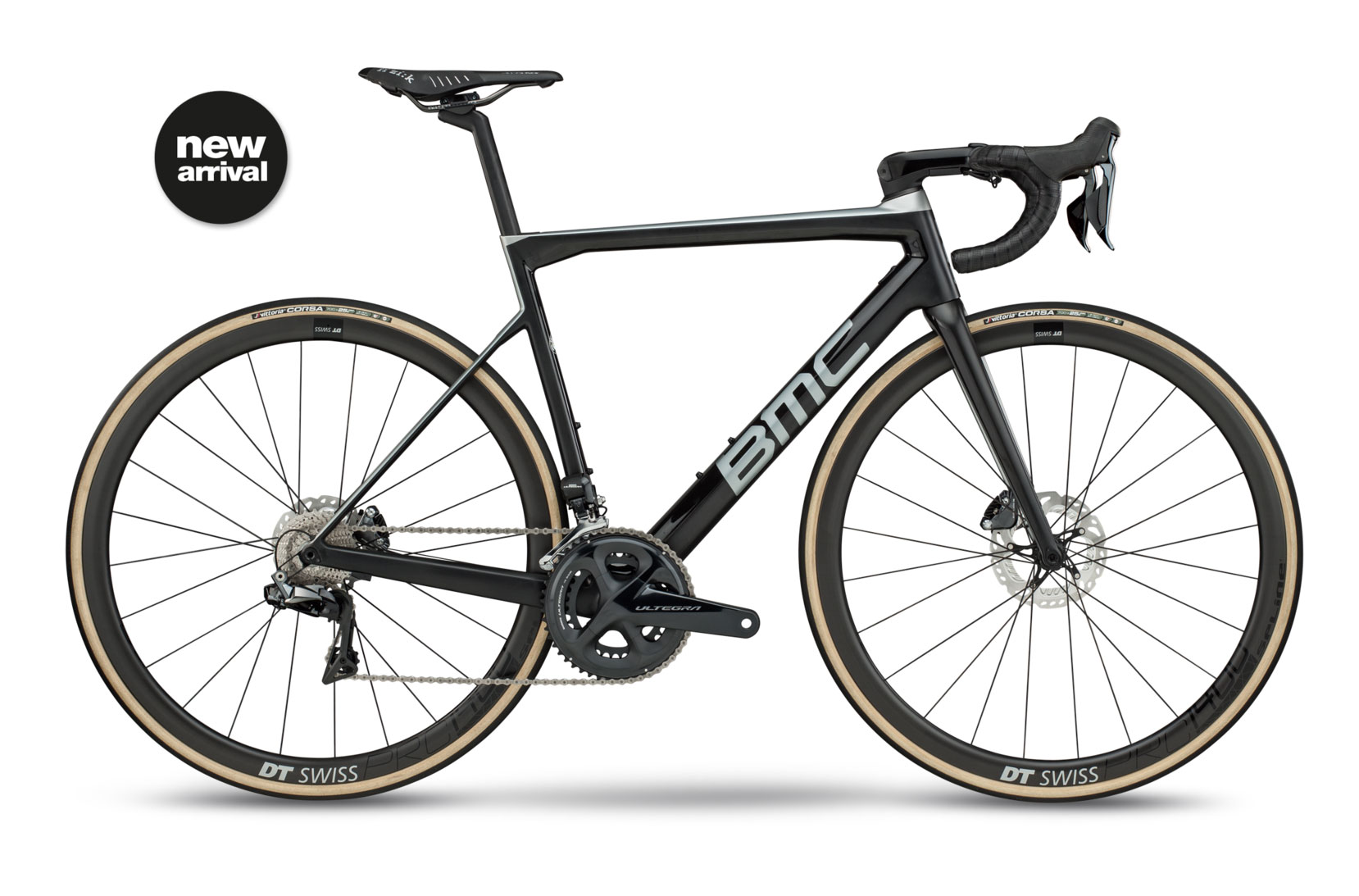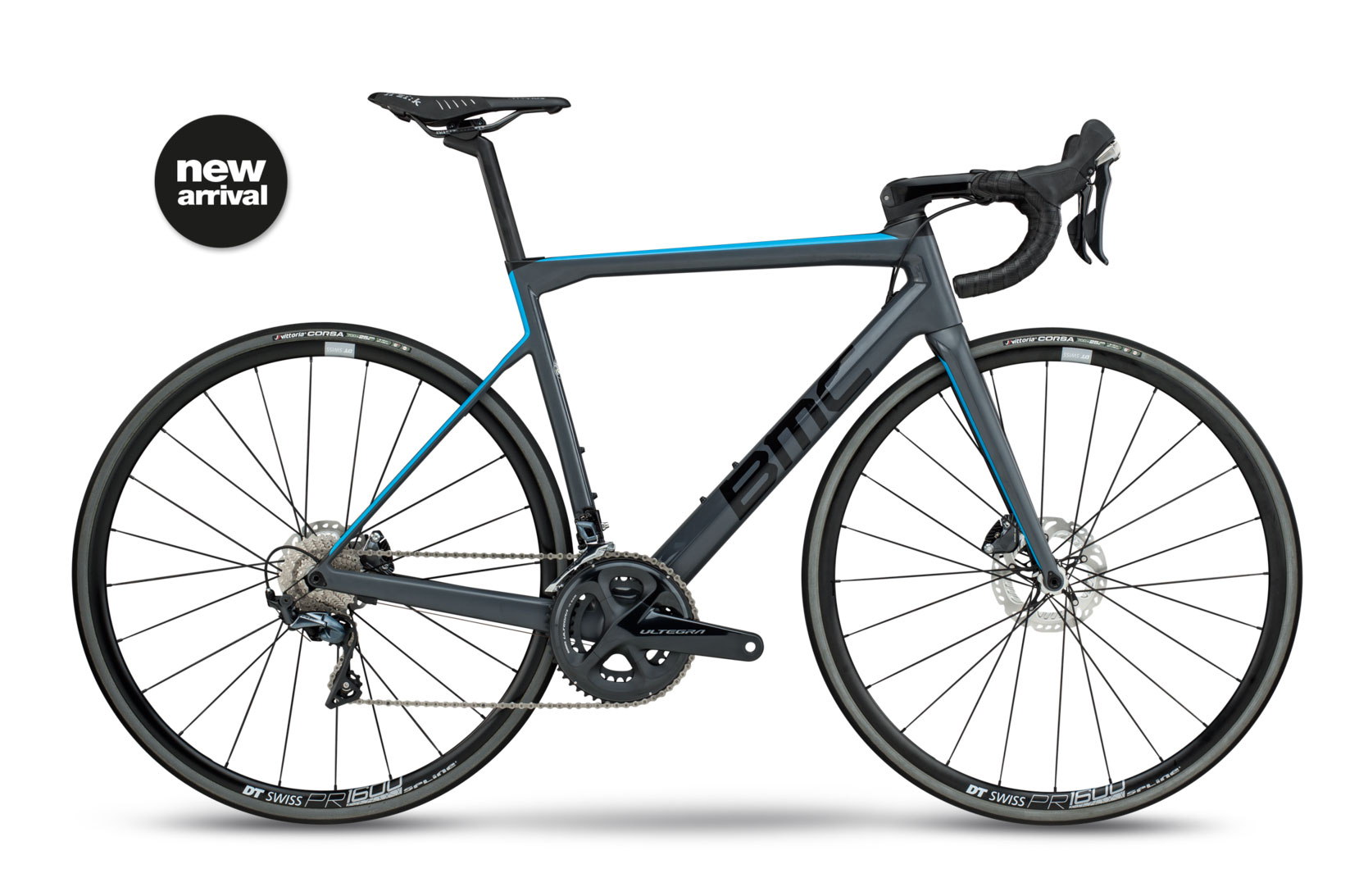 PRE-ORDER 1.800.697.8007 | 1.760.632.0006